The Junior High Basketball scheduled for Monday 9/27 at Van Buren is being postponed to a later date. We will find another day to play!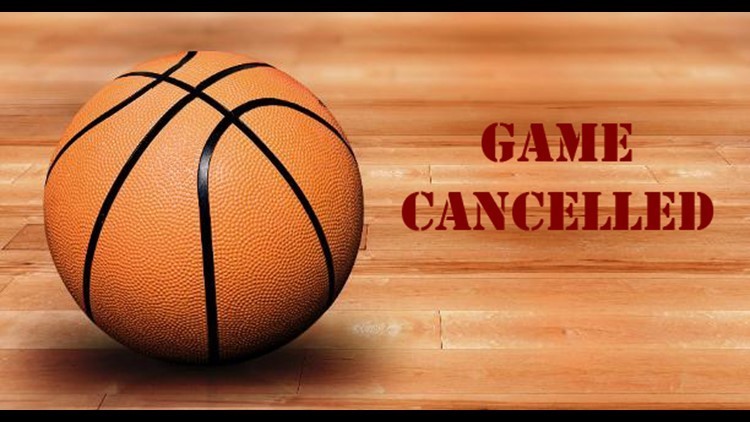 Monday: HS Volleyball at HOME against Ellington 5:30 JH Volleyball @ Cabool 5:30 HS Baseball @ Van Buren 4:30 Tuesday: HS Volleyball at HOME against Summersville 5:30 JH Basketball (Boys Only) @ Naylor 6:00 HS Baseball @ Summersville 4:30 Wednesday: XC @ Van Buren Thursday: HS Volleyball at HOME against Kosh 6:00 HS Baseball at HOME against Clearwater 4:30 JH Basketball (Boys Only) Start of BIG 3 Tournament @ East Carter Friday: JH Volleyball at HOME against Licking 5:30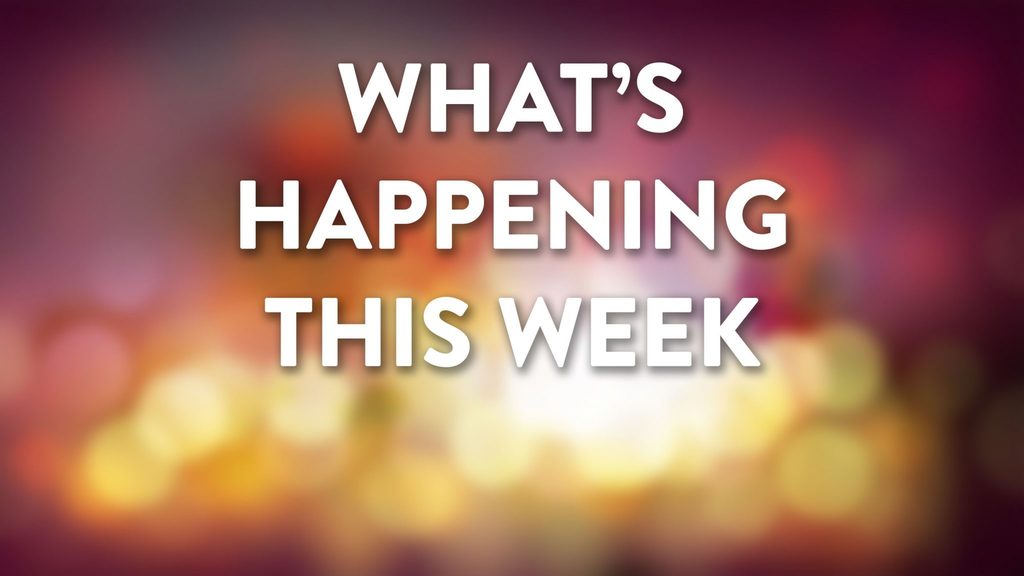 9-18-21 Congratulations to the Winona Jr High Volleyball team for their Championship Win in the Shannon County Invitational today. They went undefeated!!! Great day to be a WILDCAT!!!

September 14th High School Baseball @ South Iron has been CANCELED. Jr. High Volleyball, AWAY @ Summersville Game time is 5:30 High School Volleyball is HOME vs. Eminence Game time is 5:30 Go CATS!!!

Jr High Volleyball Tournament on Saturday, September 18th schedule.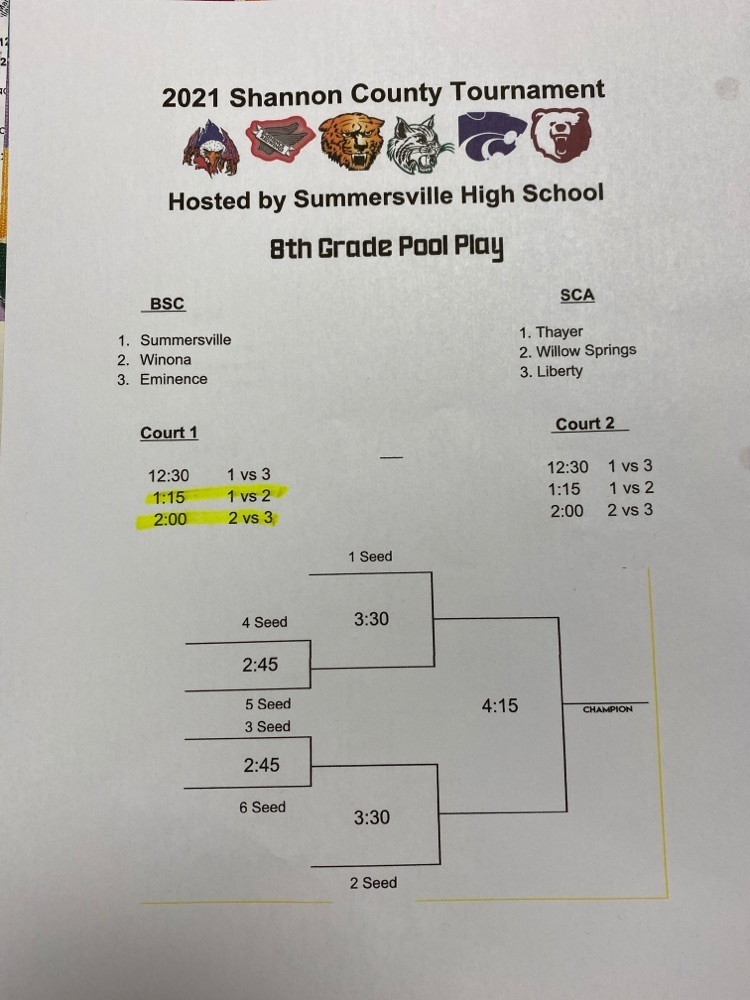 September 13th HS Baseball vs. Ellington at Home 4:30 pm Jr. High Basketball vs. Ellington has been CANCELED!!

For the 2021-2022 school year, all meals including breakfast, lunch and snack, will be free for all students.
JH Basketball Schedule for September 2021


Class of 2022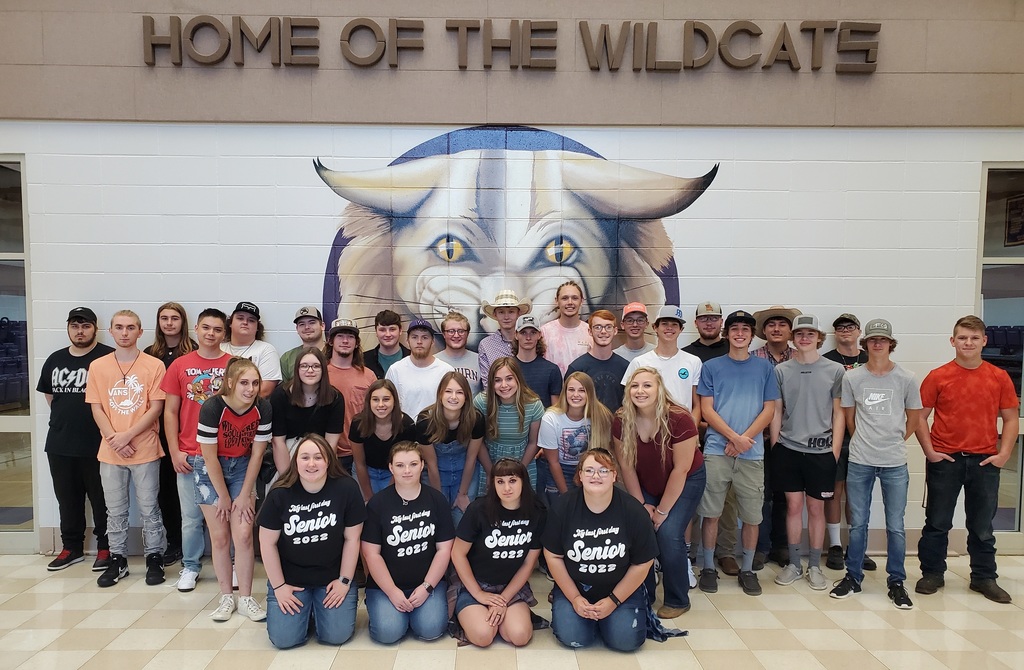 We are excited to see all of our students smiling faces on Monday morning! As everyone knows we are still fighting Covid. It goes without saying we are all ready for this to be over, and for things to be back to normal! Until then I have a couple of updates. 1. Masks are not required during the regular school day. It is your decision as a family to mask or not....we will support your decision either way. 2. With that being said there is currently a federal order requiring masks on any form of public transportation (including school busses). We MUST follow this order, therefore if your child rides a school bus they will be required to wear a mask until the order is dropped or changed. We encourage them to bring their own mask, however, they will be made available for students who need one. 3. The health department will continue contact tracing when there is a positive case. The CDC does not require students who are wearing a mask or vaccinated to quarantine after exposure unless they are experiencing symptoms or test positive. 4. Please remember guidance and orders can and will change during the year. We will do our best to keep you updated.......Please be kind, we are in this together. We want nothing more than to have a safe, successful school year full of learning and great memories!

Middle school volleyball practice next week is as follows: Monday 8/16 12:30-2:30 Tuesday 8/17 12:30-2:30 Thursday 8/19 1:00-3:00 Make sure you have up to date physicals before then.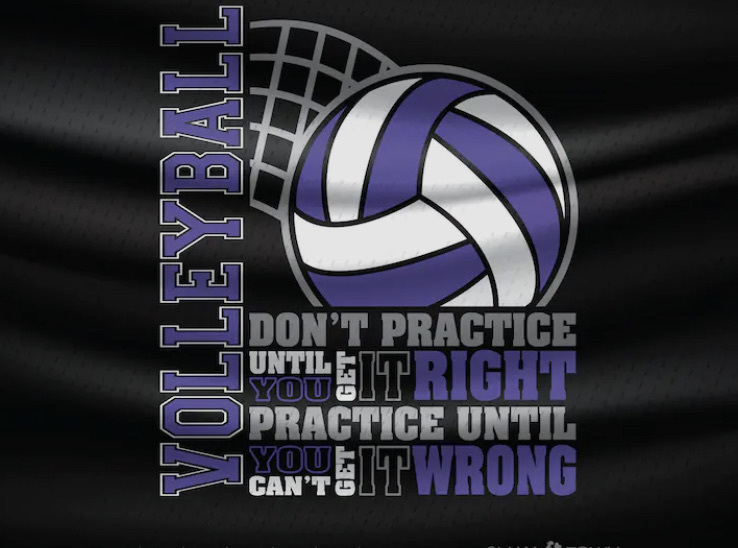 Plans for Open House have changed due to community health concerns. Preschool-2nd Grade will have Open House at the elementary Thursday, Aug. 19. Last names beginning with letters A-M should attend from 5:00pm-5:30pm. Letters N-Z should attend from 5:30pm-6:00pm. All other elementary grades will need to bring supplies on the first day of school. ELEM Announcements: Class lists will not be posted until sometime next week. Any new students needing to enroll or anyone wanting virtual instruction this year, please contact the office by Wednesday, Aug. 11. Open House for middle and high school students has been CANCELLED. High school students new to the district can call to make an appointment to tour the building and receive their schedules. All other students will get schedules on the first day of class.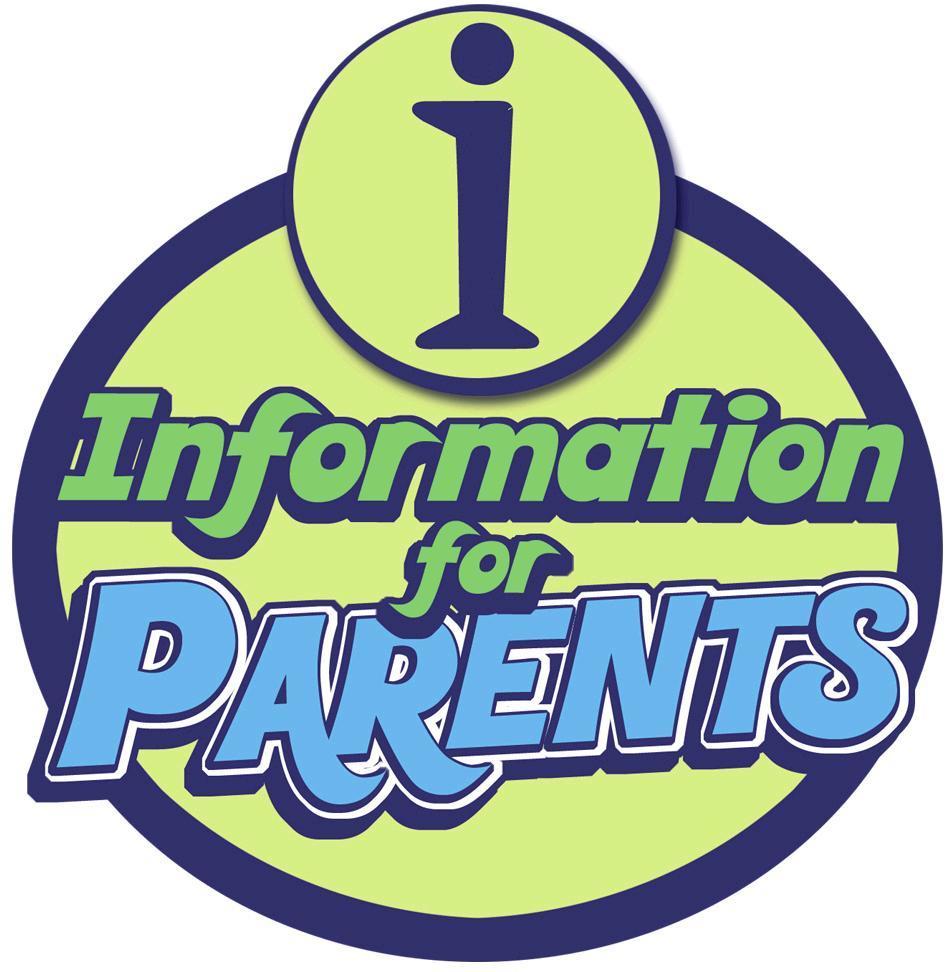 Middle school boys and girls basketball practice will start Monday August 16th . 9 am to 11 am in the MPG. Players need to have an up-to-date physical.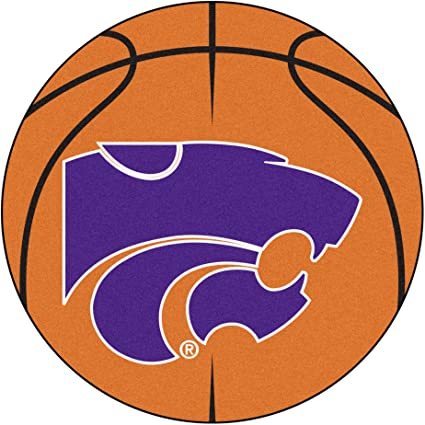 Our first Cross Country Practice will be Tuesday, August 10th @ 8:00 am. Let's get ready to RUN!!!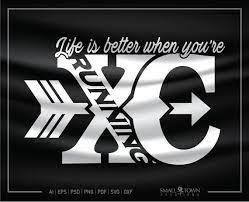 High school BASEBALL practice will begin August 9th. 3:00 pm to 5:30 pm at the city ball park. Please make sure your physical is up to date.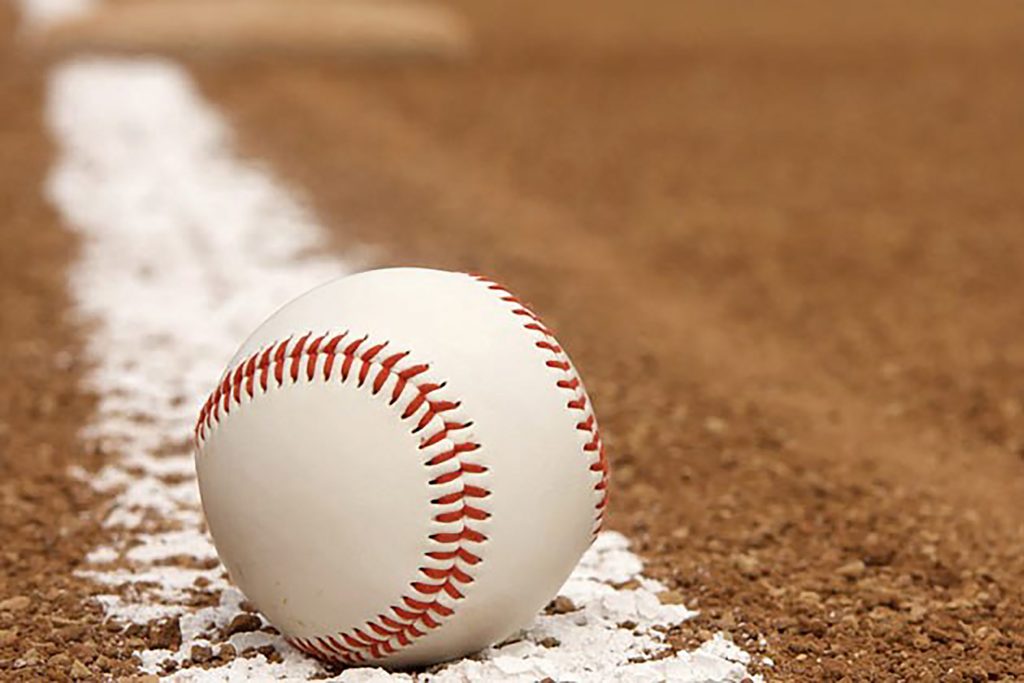 FBLA UPDATE: 1) This Saturday is the softball tournament and home run derby starting at 10 a.m. (set up at 9) please message me if you want to start on hours for this next year!

If any students are planning to do Virtual Instruction in the fall next year, they MUST notify Mrs. Spurgin by June 25th. Please call the school and ask for her.
Care to Play Softball? Join our slow-pitch tournament on July 17th! Details are on our Care to Learn -Winona Facebook page! 100% of Funds Raised will be matched up to $5000 for our Chapter!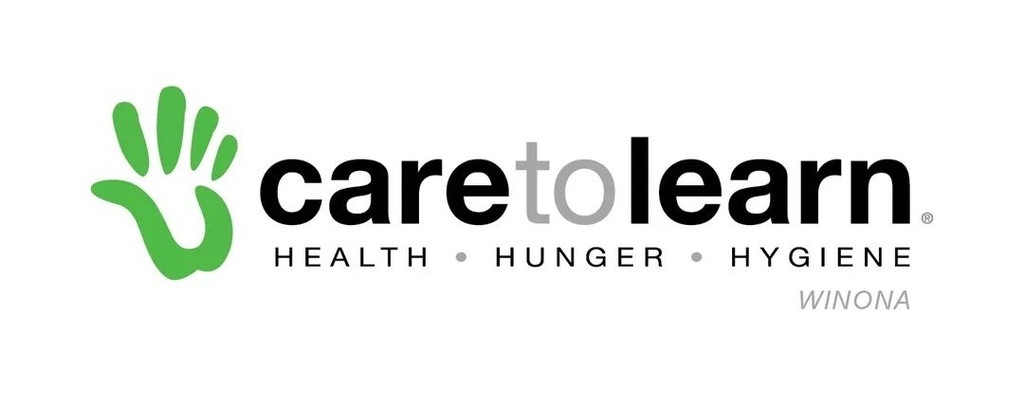 Summer School is OPEN. Monday thru Friday 8:00 am to 3:00 pm Great trips to Twin Pines, Willow Springs Pool, (June 10th, 11th, 18th & 25th) Movie Day! Sports and Activities . Come on out and enjoy your Summer!!!