Sept 20th. 11th anniversary Van Buren Scenic Rivers Run Cross Country Meet @ Big Spring Park. Varsity Boys – 3:30 PM Varsity Girls – 3:50 PM Jr. High Boys – 4:20 PM (2.0 mile race) Jr. High Girls – 4:50 PM (2.0 mile race) ● Spectators please enter the park on HWY 103 and Park officials will direct you where to park.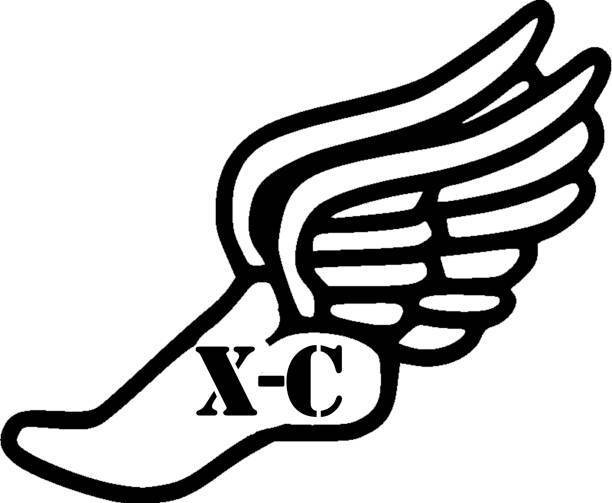 September 13th Alton XC Race HS Boys @ 4:00 HS Girls @ 4:30 JH Boys and Girls @ 5:00 Awards will be presented following the conclusion of the races. Parking will be at the baseball/softball fields and athletes will cross the creek into the park.

If you attended the Cross Country meet at Peck Ranch yesterday, there was an insurance card found. If you are missing one, call the hs office to see if it may belong to you. 573-325-8101 Ext 2940

August 31st, HS Volleyball travels to Licking. Varsity plays @ 5 with JV to follow. JV will be playing at least 1 set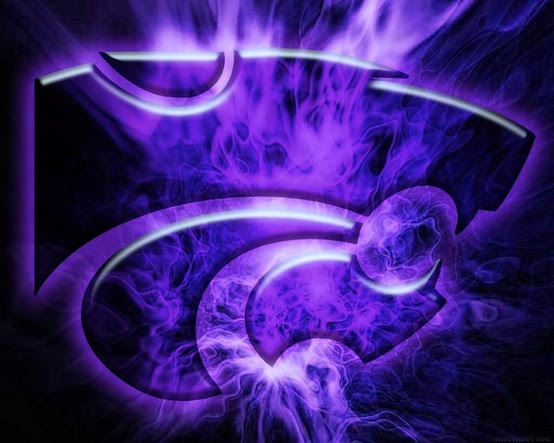 There were a pair of glasses left at the Thayer/Winona Volleyball game last night. If you are missing a pair of glasses, call the office to see if they might belong to you.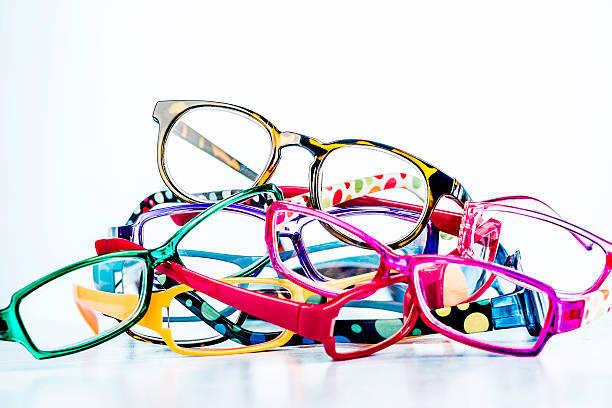 All ELEMENTARY Cross Country practices will take place on MONDAYS and TUESDAYS, AFTER SCHOOL. Elementary practice will be over at 4:00 pm sharp.

August 30th,2023 Run With the Elk, CC Meet @ Peck Ranch. Elem. Grades 1-3 Boys/Girls 2:00 Elem. Grades 4-6 Boys 2:30 Elem. Grades 4-6 Girls 2:45 Varsity Boys: 3:45. Varsity Girls: 4:15 JH Boys : 4:45 JH Girls: 5:15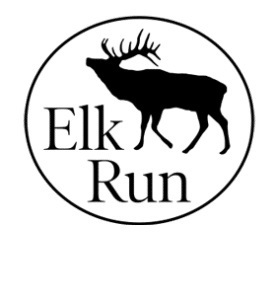 High School Baseball for Friday August 25th has been canceled. No further information is available at this time.

2022-2023 yearbooks are now available for purchase. Please contact the school to purchase one. $30.00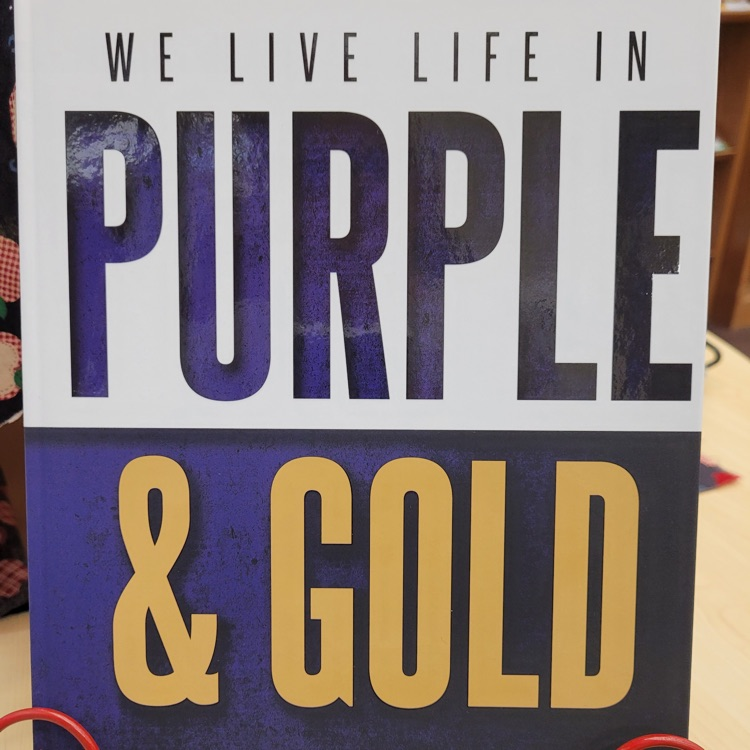 Open house will be August 17th Grades Preschool - 8th grade. 5 to 6 pm Freshman @ 6:00 in the FACS room Seniors @ 6:30 pm in the FACS room Freshman and Seniors, you will pick up your schedules at that time. Sophomores and Juniors will get schedules on 8-21.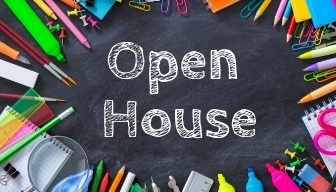 All Shannon County students, get your vaccines at the Winona Elem. (Nurses office) 8:30-3:30 on Thursday, August 17th. Student going into Kindergarten, 8th, or 12th grade, may need vaccines. Please bring ins. cards or shot records, if you have them. No appointment necessary.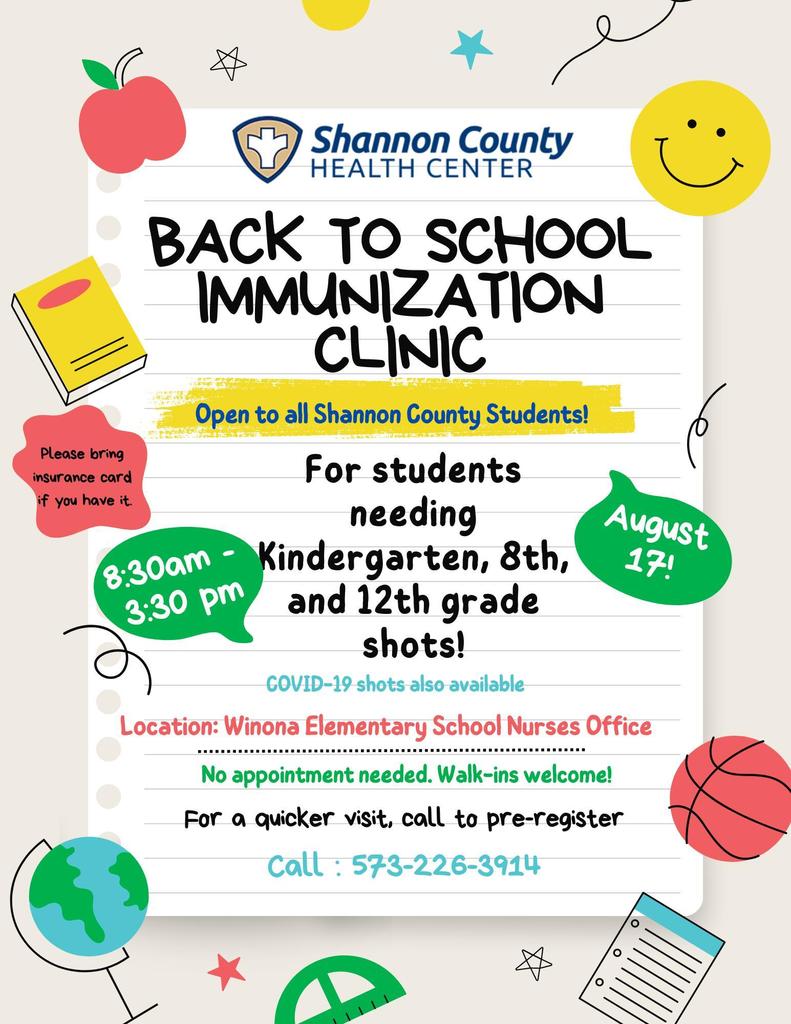 Elementary and Middle School supply lists are posted on the ELEMENTARY DOORS. K-6 classroom assignments will be posted on Thurdsay, August 10th. 1st Day of school is August 21st!

Information has been posted about our 2023-2024 School Year, OPEN HOUSE Head on over to the school website to check it out! Look in the News feed for all the information! Can't wait to see all the kids. Have a great rest of your summer vacation!!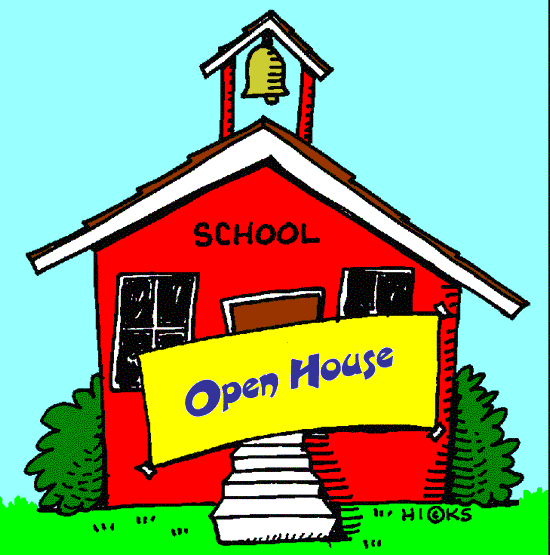 Last day to pick up dual credit forms for fall is Monday. Completed forms with parent signatures are due by Tuesday, June 27.
Dual credit enrollment forms and School Flex packets are ready to be picked up for fall in Mrs. Spurgin's office. Dual credit forms must be returned by the last day of summer school, June 27. School Flex (school to work) paperwork needs to be returned before school starts in August.

The Winona R-III School District is looking for interested individuals willing to sub as needed for special needs children in the upcoming 23/24 school year. If you are interested please contact the central office for more information.

BETA Club Car Wash, Thursday, June 8th. 10:00 am . Location will be out by the bus barn. Thank you to everyone who has donated in the past and supported us. You are very appreciated!!! Hope to see you all there.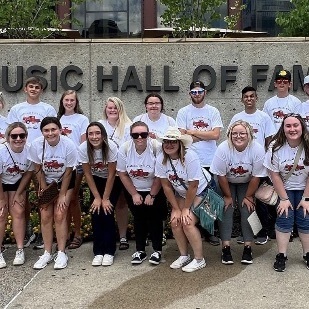 WILDCAT BASEBALL CAMP Coaches: Kyle Wakefield When: June 19th, 20th, 21st Who: 2nd grade-6th grade 8:30-10:00am 7th-12th grade 5:00-7:00pm Cost: free Where: Elementary- baseball field on the school campus. HS/JRH- High School Baseball park. *Elementary kids will walk over from their first hour class in summer school. * Attire: shoes, shorts, shirt, Baseball gloves.

Wednesday, June 7th and 9th will be our pool days this week. Please read below the statement from the City of Willow Springs. The LARGE pool will be closed. The slide, kiddie area and lazy river will the the only water attractions that will be open. Due to chemical issues, the large pool will be closed until further notice. There will also be no lap swim or water aerobics during this time. Maximum occupancy for the water park cannot exceed 100 people due to safety and liability purposes. Thank you for your patience and understanding.

Pool Days and Water Days (for the younger children) will be the SAME dates. The pool has food concession. If your student would like to buy a snack, they will need their own money. Everyone needs to bring a DRY change of clothing and a bag to put their wet items into.