Cross Country will begin practice on Monday, August 8th @ 7:30 AM.

Open House will be on Thursday, August 18th! Preschool-8th grade can drop by from 5-6 pm. Freshman orientation in the FACS room @ 6 pm. Senior orientation in the FACS room @ 6:30 pm. Supply lists for elementary and middle school are in a file box by the front doors at the elementary. Class lists for elementary will be posted by end of day August 15. First day of school will be Monday, August 22nd.

Junior High Volleyball practice will begin August 15th from 1-3pm in the high school gym. Make sure you bring an up to date physical form!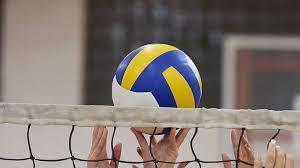 Summer school movie trip to Glass Sword Cinema in West Plains on Thursday, June 23rd. Kindergarten-5th grade will leave at 8:00 and will be watching Bad Guys rated PG. Grades 6-12 will leave at 8:30 and will be watching Jurassic World: Dominion rated PG-13. Preschool students must be transported by parents and need to arrive by 9:15. If parents are attending they are responsible for purchasing their movie tickets. Students will be provided admission to movie, small soda and popcorn. If your child would like to buy additional candy please send money for that. We will return to school around 12:30 or so!

High school students can come by the counselor's office to schedule their classes at the following times: Seniors- Thursday, June 9 12:30-3:00 Juniors- Friday, June 10 9:00-12:00 Sophomores- Friday, June 10 12:30-3:00 Freshmen- Tuesday, June 14 9:00-12:00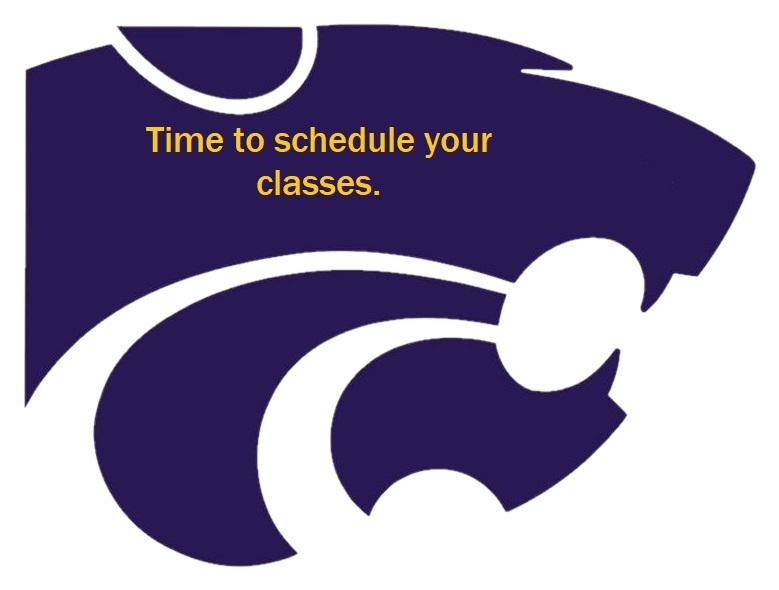 Summer school starts tomorrow, June 1st! Hope to see you all there!!! Fun things are planned!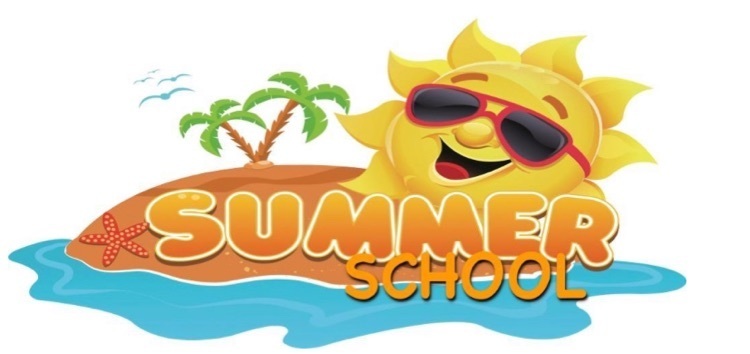 Winona Elementary: Summer School June 1st-28th from 8:00-3:00 Monday- Friday. Before school care in the cafeteria from 7:15-8:00, after school care from 3:00-4:45. Parents are responsible for transportation - no buses. Breakfast and lunch will be FREE to all students. Please drop students off tomorrow morning at the elementary cafeteria. We will pass out schedules and dismiss from there. If you have not registered please stop by the elementary office in the morning. Grades 2-12 will go to the Willow Springs Pool on June 3 (Fri), June 10 (Fri), June 16 (Thur), and June 24 (Fri).

THANK🍎 YOU to the following businesses for supporting and contributing to our door prize drawings during 'Teacher Appreciation Week' at Winona R3 Schools: Pickle Me Green, Town and Country, The Cube, Subway, Lexi's Medicine, Casey's, Rhea of Sunshine, Orange Couch Society, Indie Rose Salon, William's Country Charm, Douglas Saw Shop, Sartin's, and Winona Hardware. And the Short n' Sweet Ice Cream Truck was a super big hit also! Thank you to all the people behind the scenes who helped to make this happen. It was a great week celebrating our teachers and was truly appreciated!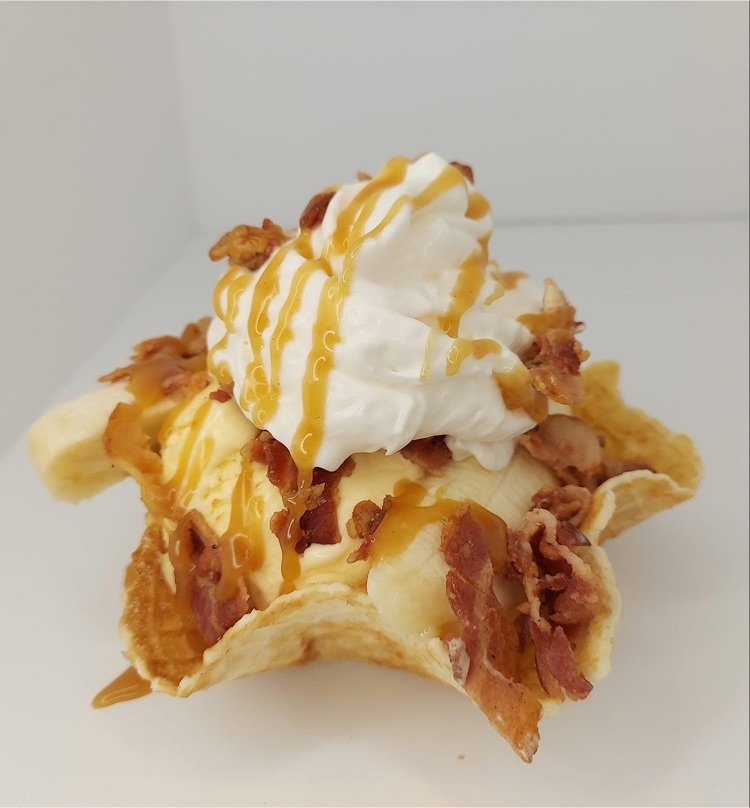 May 12th. Industrial Arts Shop Show 5-8 pm HS Gym Come out and see area schools shop projects.

Hi school students, don't forget tomorrow, Wednesday, May 11, is your field day!!!!

May 9th Good luck to our High School Softball team as they start District Softball today in Farmington. Game time is 4:00 vs. Bismarck

May 9th HS Baseball for today has been canceled. Another game has been scheduled for May 11th @ home vs. Lesterville 4:30

We will stream graduation on our Facebook page!!

May 5th HS Baseball today @ Thayer has been canceled due to RAIN!! Congratulations to the Jr. High Baseball for placing 2nd in the tournament yesterday. Congratulations to the following students who where voted Big Spring Conference Softball Players Diana Romeo, Abby Jacobson, and Sierra Sauceda. Also to the following Baseball players 1st Team All Conf- McCade Dixon, Blaine Cooper and Zach Pulliam Honorable Mention- Cash Pasley AND to Cloey Asplin who received the Big 3 Athletic Scholarship for Winona The elementary Science fair is today. Viewing is after school.

May 4th Big Spring Conference, Jr. High Baseball Tournament has been moved to Winona. Winona vs. Summersville 10:00 am Alton vs. Loser of Winona/Summersville game. 12:00 pm Van Buren vs. Winner of Winona/Summersville game. 2:00 pm

May 3rd. High School Baseball @ Norwood has been CANCELED

May 3rd. High school track will travel to Dexter. High School Baseball away @ Norwood. Game time 4:30 Field Days for Elementary. Grades 3rd & 4th. Concession will be available. PARENTS ARE WELCOME!!! Elementary Volleyball Camp, grades K thru 2nd. 3:45 to 5:30 pm in the Multi-purpose gym. School attendance is still required by ALL students.

May 2nd. Jr. High Baseball game for today has been canceled due to RAIN.

May 2nd. High school baseball and high school softball have been canceled for today. When the decision is made about the junior high game, it will be posted. But at this time it is still planning on being played.

Monday, May 2nd Field Days for Elementary, Kindergarten, 1st and 2nd grades. Concession will be available. PARENTS ARE WELCOME!!! High School baseball away @ Kosh, 4:30 pm game time. High School Softball will be at HOME vs. Bakersfield, 4:30 pm and Jr. High Baseball @ home vs. Summersville, game time is 4:30. Elementary Volleyball Camp, grades K thru 2nd. 3:45 to 5:30 pm in the Multi-purpose gym. ​And please remember, school attendance is required by all.