Pool Days and Water Days (for the younger children) will be the SAME dates. The pool has food concession. If your student would like to buy a snack, they will need their own money. Everyone needs to bring a DRY change of clothing and a bag to put their wet items into.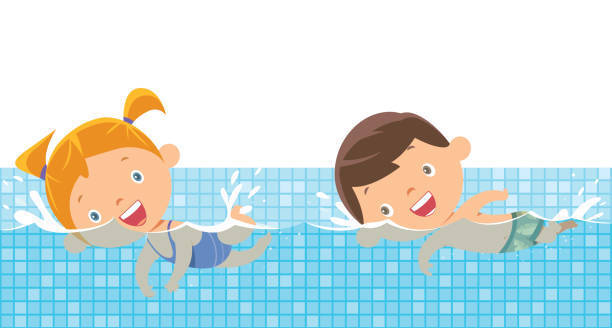 Our Summer School Pool Dates will be as follows. June 7th, 9th, 16th and the 23rd. We will NOT be going on June 2nd. Please make note of the dates.

Congratulations to Taylor Williams, Lexi Lindsey, Bailee Luttrell, Taylor, Osborne, & Ben Ipock. They travel to state track this weekend. The girls qualified in the 4x100 with 4th place; Ben was 1st in the 110 hurdles & 3rd place in the high jump. GOOD LUCK, safe travels & remember, you make us Wildcat Proud!!!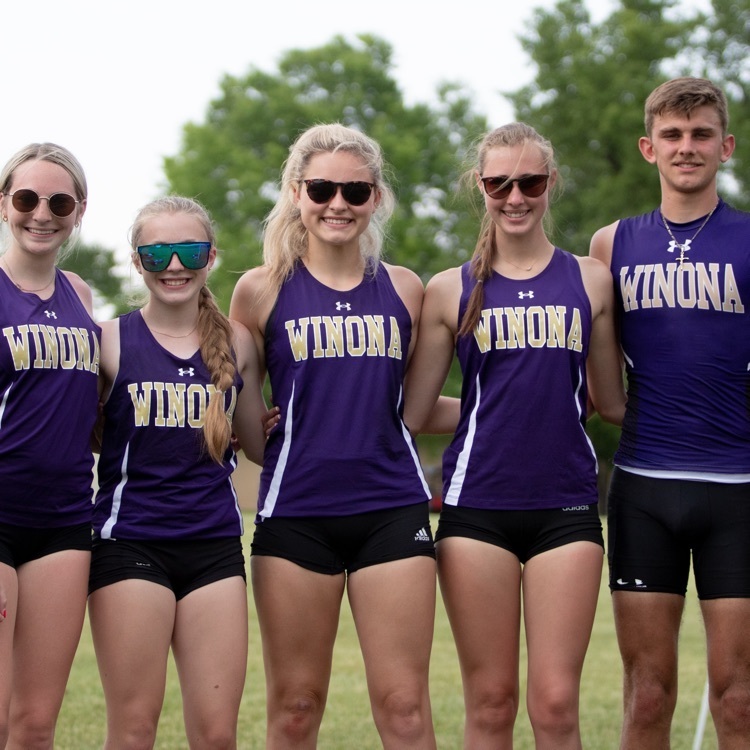 May 12th. The High School Baseball game that was scheduled for today has been canceled. No more information is available at this time.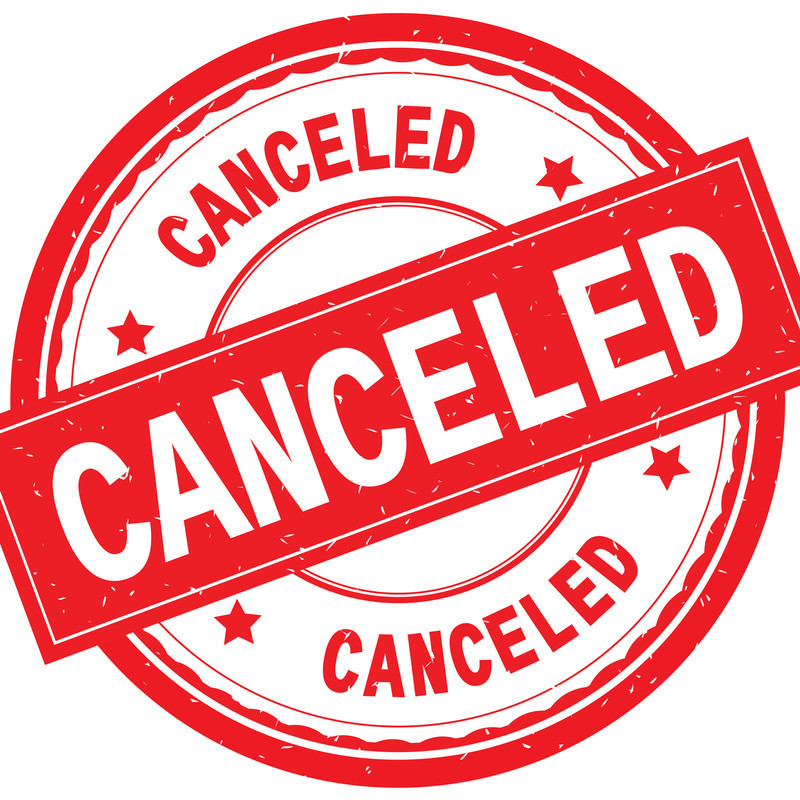 Jr. H igh basketball camp for Winona students will be May 22nd-25th from 4:00-600. This will be for students going into 6th-8th grade. Cost is $30, which will include a T-shirt and will help cover summer shootouts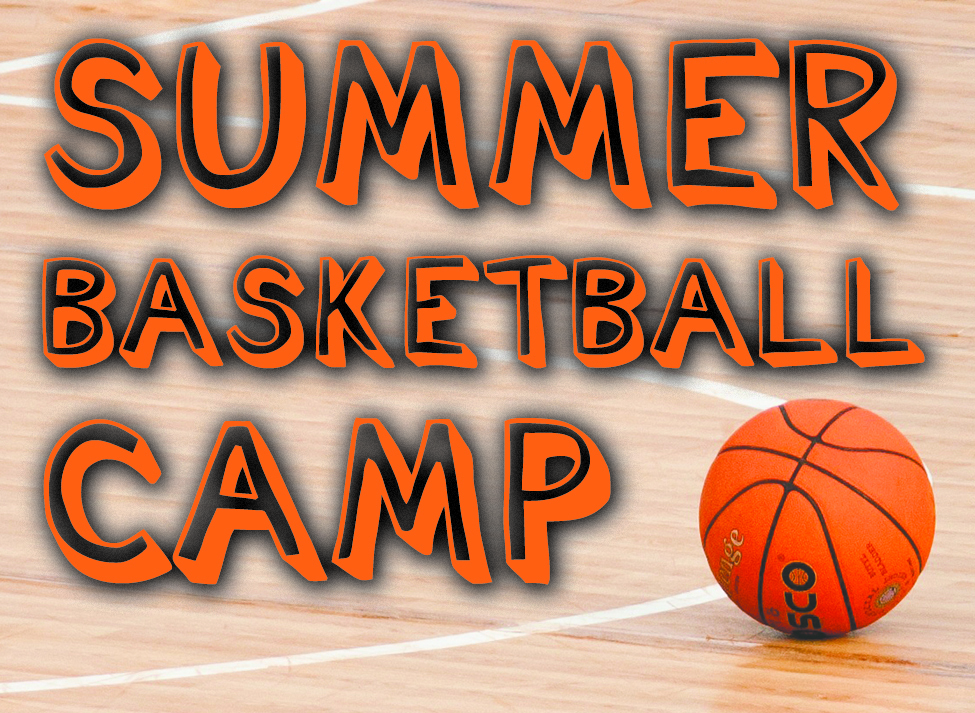 May 8th, HS Baseball vs. Dora has been CANCELED. HS Softball will travel to Ellington today to play against Summersville in the District playoffs. Game time is 4:30 Good Luck LADY CATS!!

May 8th. Kindergarten Celebration will begin at 6:00 pm in the HS Gym. Congratulations to our newest group of WILDCATS!!!

Congratulations to Zach Pulliam and Aiden Sullivan for making 1st Team All Conference, and also to Cash Pasley for making Honorable Mention All Conference in the Big Springs Conference for baseball. ⚾️

Kindergarten Screening will take place May 9th and 10th. Please call the elementary office to make an appointment 573-325-8101 ext 2220. Appointments available from 8:30 to 2:30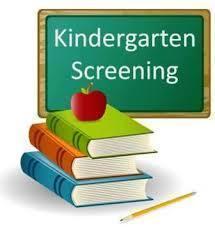 May 4th, the HS Baseball game that was scheduled, playing Bunker, has been CANCELED

May 5th. Senior Graduation 7:00 pm HS Gym.

May 2nd. Join us in celebrating our Wildcat Baseball Seniors @ 4:00 at the HS Baseball field.

Tuesday, May 2nd, Track @ Dexter has been canceled. HS Softball vs. Couch, HOME. (added game). Game time is 3:00. NO CONCESSION available at the softball game. HS Baseball at home vs. Norwood, Game time is 4:30.

May 1st. High School Baseball at home today, vs. KOSH Game time is 4:30 pm. K-2nd grades volleyball camp in the MPG after school today. Contact Coach Denning for information. Field day today for K-2nd. Parents ARE welcome. Concessions will be available.

April 28th, HS Softball game vs. Willow Springs. Game time is 4:30 NO CONCESSION WILL BE AVAILABLE.

April 27th, The HS Softball vs. Dora game for today has been CANCELED! No make up information at this time.

Friday, April 28th Track will be @ Rolla. NO BASEBALL, and HS Softball will be at home vs. Willow Springs , Game time is 4:30

April 28th, Join us for the Industrial Arts Shop Show. Doors open to the public @ 12:00 and the Awards Ceremony will start @ 1:00 pm

April 27 HS Softball vs. Dora, HOME. Game time is 4:30
There is a dual credit course being offered to students in grades 10-12 this summer. American Democracy and Citizenship is the course and there is no textbook purchase required. Student forms are due tomorrow and very few have turned them in. Take advantage of this opportunity and see Mrs. Spurgin to sign up!