Congratulations to HS BETA, State Winners and National Qualifiers. We are Wildcat Proud!! Bailee Luttrell 1st Div I Fiber Arts Ben Ipock 1st Div I Onsite Drawing Kiley Cowen and Ben Ipock 4th Performing Arts - Solo, Duo, Trio Jacob Romeo 1st Div I Digital Arts

The no delivery policy has been reconsidered for this year and we will be accepting deliveries to the school for Valentine's Day on Thursday, February 11th. Grades 7-12 deliveries will be kept in the FACS room and delivered to students during the afternoon. Elementary deliveries will be kept in the office and delivered to students during the afternoon. We welcome deliveries from local florists or you can personally drop your items off at the office. Please be sure the students name is clearly marked and NO BALLOONS please!!!!!! HS BETA will be selling Valentine's Kisses to deliver to all students on February 11th. Each bag will contain 10 kisses for $2.00. Please place your order by Feb 9th! Forms are coming home today.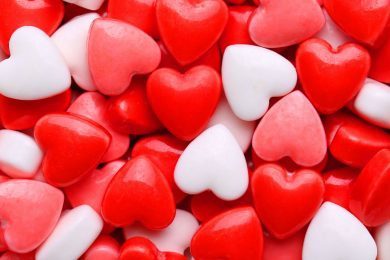 Due to road conditions, there will be no school Thursday, January 28th. Snow day #2 enjoy your day!

January 27th. No school. Keep safe.

Good luck to the high school varsity basketball team as they travel to Alton this evening to play in the BIG SPRING CONFERENCE tournament. They will be playing Van Buren @ 5:30 in the high school gym. If you would like to watch it online, check out the site below for information on viewing.
https://fb.watch/3fWHEqStGW/
The Winona School District is currently accepting applications for Sub Bus Drivers. JOB TITLE: SUB BUS DRIVER: QUALIFICATIONS: 1. Valid Missouri Commercial Driver License with "S" and "P" endorsement. 2. Verifiable safe driving record 3. Demonstrate the ability to drive a school bus 4. Up-to-date physical 5. State and FBI background check 6. Must be 21 years of age 7. Good human relations skills REPORTS TO: Transportation Director JOB GOAL: To provide safe and reliable transportation of students to and from school. Salary: $8750 per year for full time route drivers plus benefits. Sub routes $25 morning and $25 evening. $12.00 per hour when driving for a school activity. For questions related to this position, contact Joshua Thacker, Transportation Director @ 573-325-8101 ext: 3160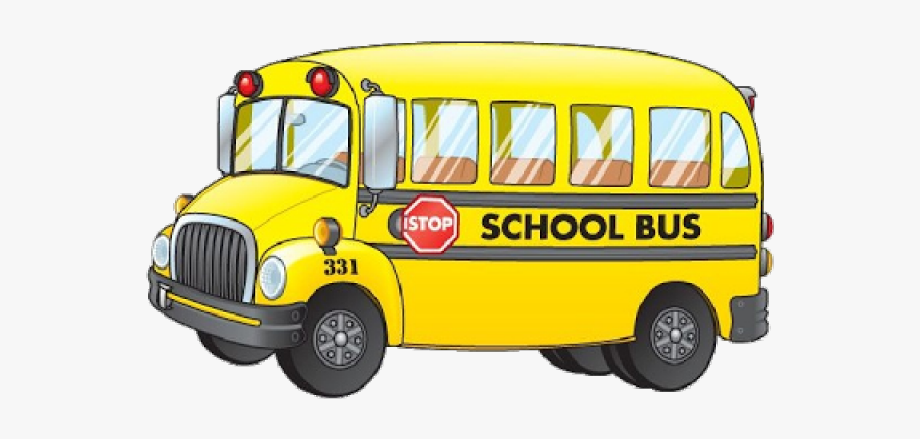 Good luck to the HS Basketball team as they travel to Mtn. View this evening to take on Thayer Bobcats in the Liberty Tournament. Game time is 8:30 pm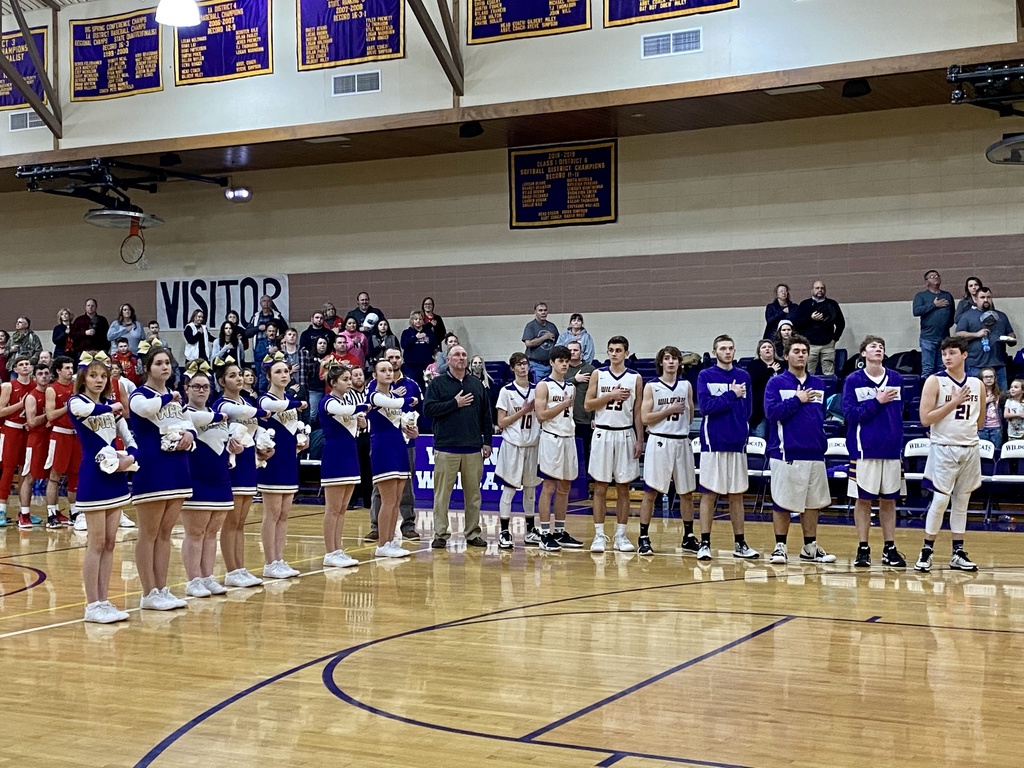 Jan 19th Basketball game at Liberty vs. Summersville. The game time has changed and will be played @ 7:15 pm

January 15th. HS Basketball game is home vs. Eminence, Game time has changed. Game time is 5:30 pm

January 12th. HS Basketball is at Viburnum. Game time is 5:00 pm Varsity only!!

Jan. 12th. HS Basketball @ Viburnum. Game time is 5:00 pm. Viburnum is asking fans to wear masks to and from seating. There is designated seating in the gym. GO WILDCATS!

50th Annual Liberty Invitational Tuesday, January 19th vs. Summersville. 5:45 pm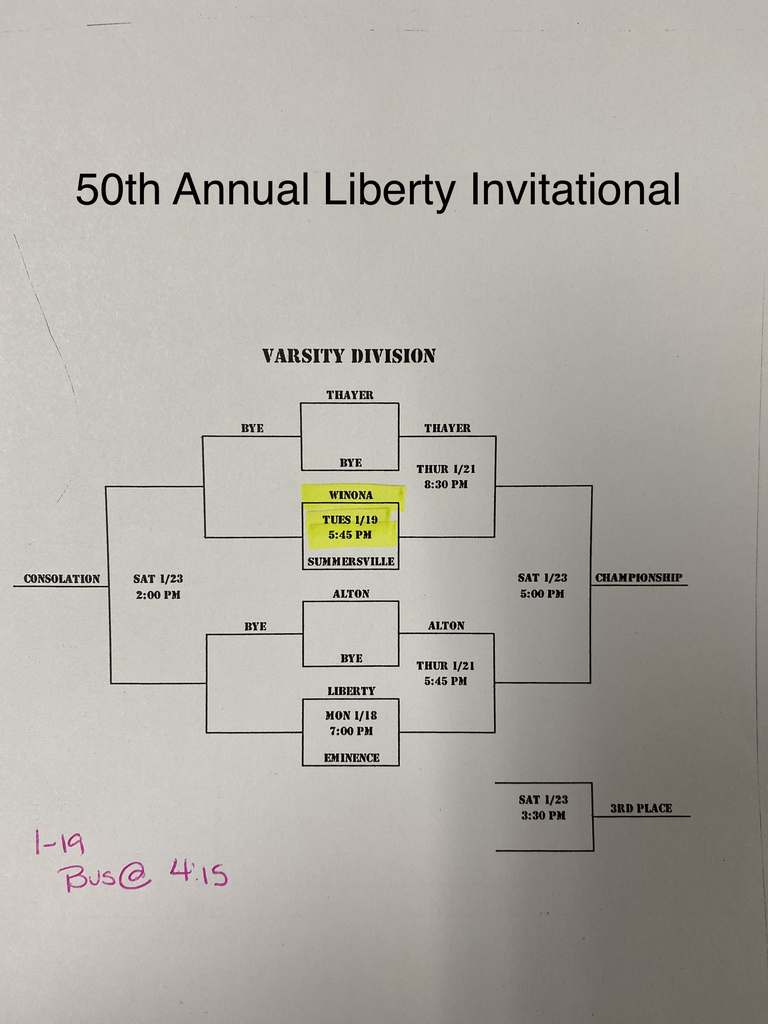 January 7th, HS Basketball game vs. Norwood has been CANCELED. No make up game has been scheduled at this time.

WHS softball news! Softball activities start Monday Jan 4th. As always it will be in the multipurpose gym the last hour of the day. You may need to switch into 7th hour PE if you plan to play. Gloves, etc are not required the first day.

Jr. High and High School Students, tomorrow starts Spirit Week. Don't forget to participate for your chance to win cash and prizes. Monday is Flannel Day, wear flannel or dress like a lumberjack.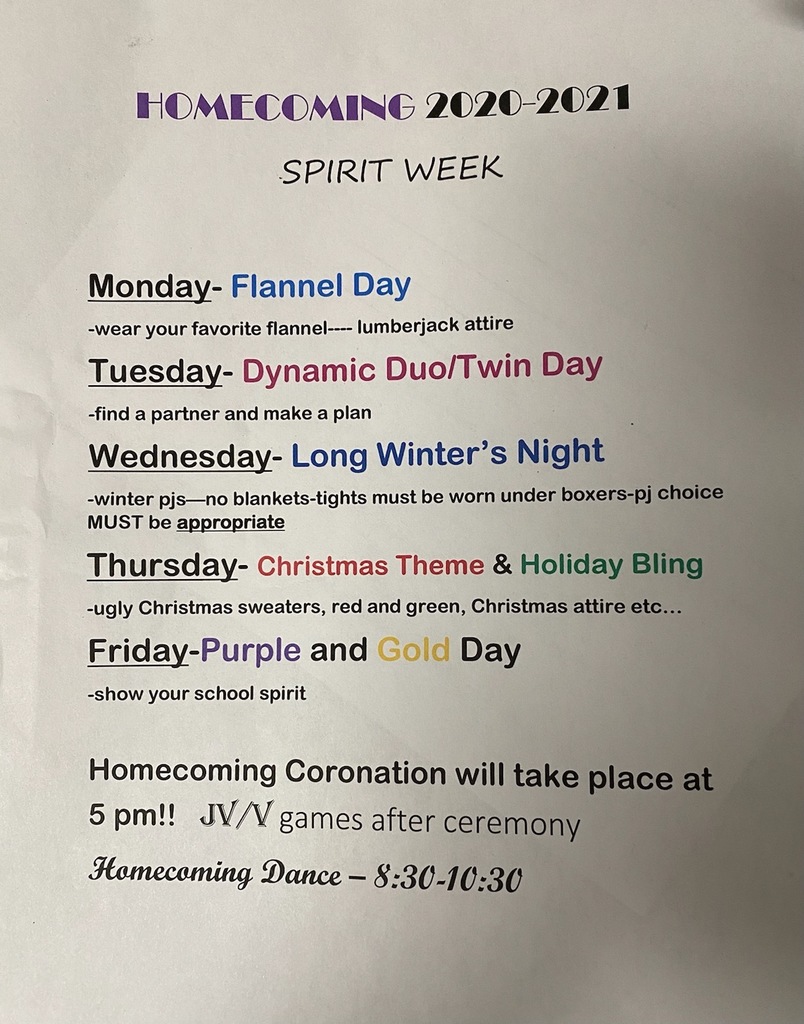 Tribe Basketball Camp this weekend. Please remember a water bottle. You can bring your own bottle and refill at our fill stations if you would like. While masks are not required, they are optional.

Lesterville for Friday December 11th. Masks are strongly encouraged but not required. Winona fans, please sit on the visitor side due to homecoming. They will have full concession as well. Burgers, Loaded Nachos, Pulled Pork. Come out and support your Wildcats!!

December 7th . Home basketball game vs. Thayer tonight will feature 1/2 of a Jr. Varsity game and Full Varsity Game. Game starts @ 6:00 pm. Theme for this evening is BEACH Theme!!! Come out and support your Wildcats.

Congratulations to our 20-21 Homecoming Court Freshman Braden Harring Sophomore Bailee Luttrell Junior Autumn Fitzanko Senior Kiley Ware Homecoming will take place on December 18th @ 5:00 pm.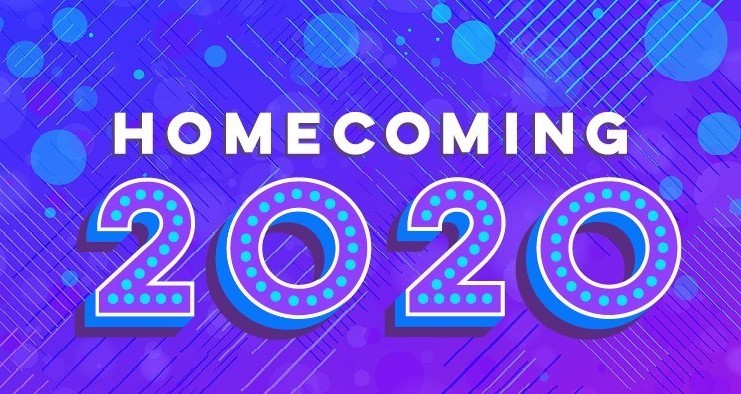 HS Basketball for December 3rd Game time has been changed to 5:00 pm. Also remember that masks are required.