March 22nd Jr High Softball for today has been canceled

If you want to purchase spring pictures, please return your order forms and money by Tuesday, March 22nd to Ms. Lindy, Mrs. Miley or to the office.

3-18 HS Softball Game for today at Mtn. Grove has been canceled due to rain.

Spring Sports Pictures (Jr. High and HS Baseball, Softball, Track, Elem. Basketball & Volleyball, and some clubs) will be taken on Thursday, March 17th. The picture order forms say March 16th, but it is the 17th. Remember your uniforms and your appropriate shoes!!

Monday: HS Baseball @ Ellington Jamboree. Three, 3 inning games. 3:30, 5:30, 6:30. Tuesday: HS Softball @ Clearwater Jamboree. Two, 4 inning games. 5:30 and 7:00. Friday: HS Softball @ Mountain Grove 4:30.
There will be NO FRIDAY BASKETBALL tomorrow, March 11th, due to snow. Have a great weekend everyone 🏀😊

March 18th. School will be in session. This is to make up for a snow-day that we had to take. Please mark your calendars and we will see you all in school!!

Feb 28 - March 3rd will be the Scholastic Book Fair. Family night will be Wednesday from 4-6 pm. Come check out some great books!!!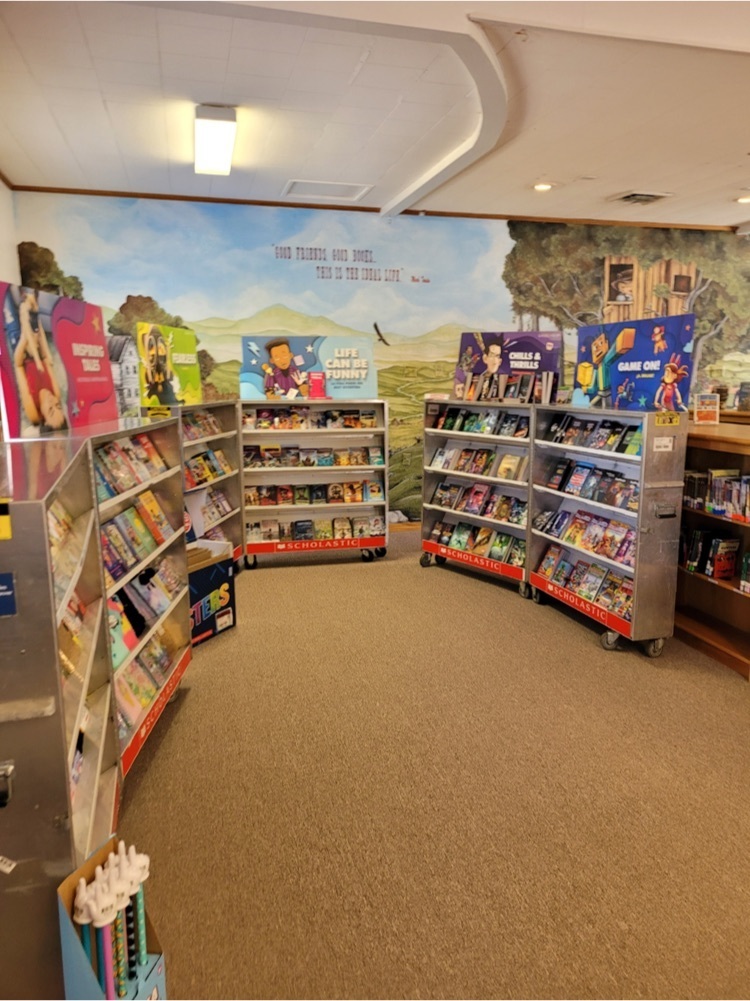 Elementary basketball practice is going to have to be moved until a later time tomorrow evening. We will practice from 6:30-8:00 pm tomorrow night. Uniforms will be going home tomorrow as well 😊 #gocats
There will be no elementary basketball open gym today due to extremely slick parking lot.

It's Spring School Picture time. Thursday, February 24th. If school is closed due to inclement weather, the make-up date will be March 8th. Vo-tech students, if you would like your photo taken, please do so before going to Vo-tech. Remember, please do not wear green!!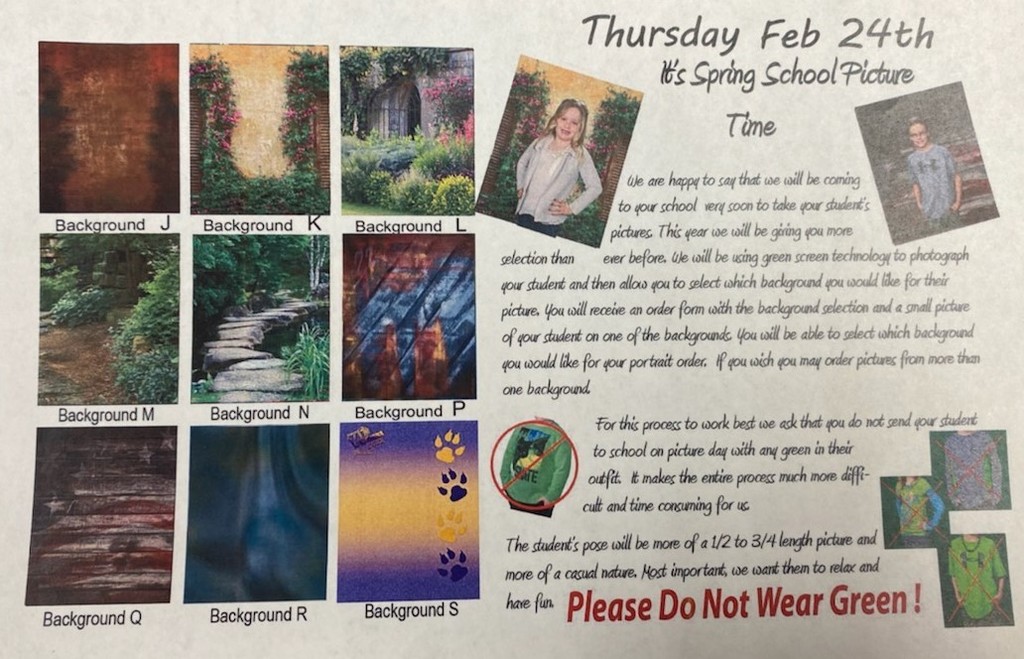 District Basketball play begins Saturday, February 19th. The Wildcats will take on Van Buren @ Van Buren. Game time is 1:00 pm. Come out and support your WINONA WILDCATS!!!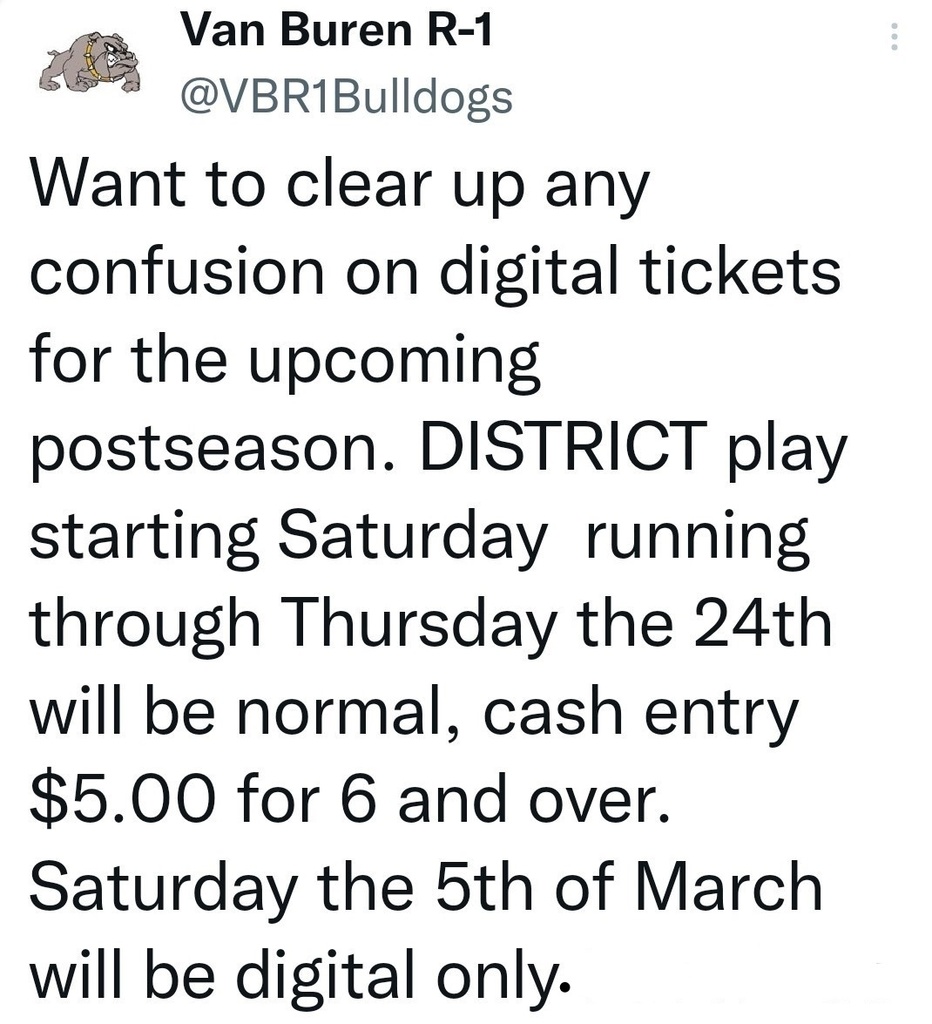 2022 High School Basketball District Bracket.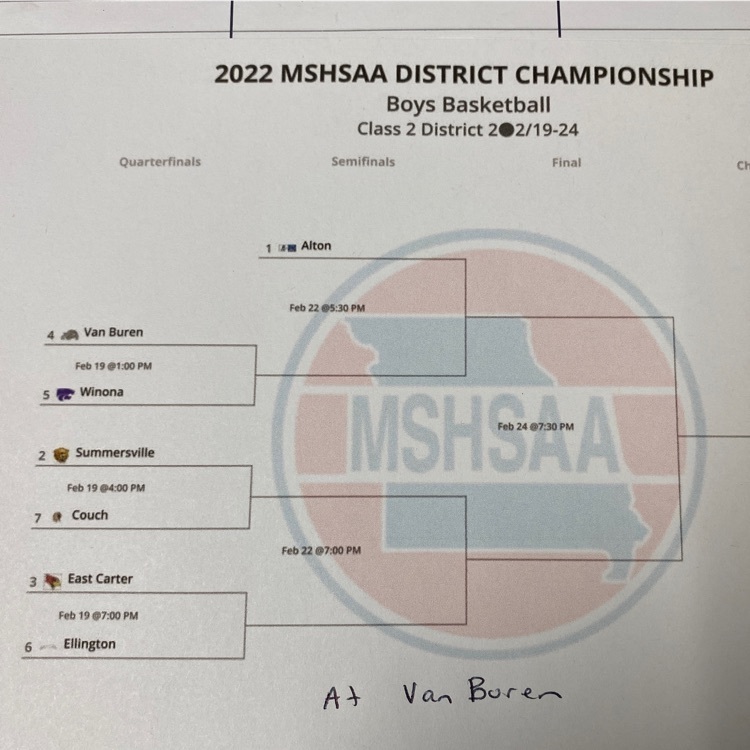 February 3rd. High school basketball game for this evening vs Alton has been canceled. When we have details for a make up game, they will be posted here. Stay safe and warm!!

Jan 26th. BSC JV Bracket - Bunker vs. Ellington game @ 4:00 pm has been canceled. Eminence JV. vs. Winona JV @ 5:30 pm Alton JV vs. Summersville JV @ 7:00 pm

Would you like to see the Program and schedule for the Big Spring Conference Tournament? Scan the QR Code.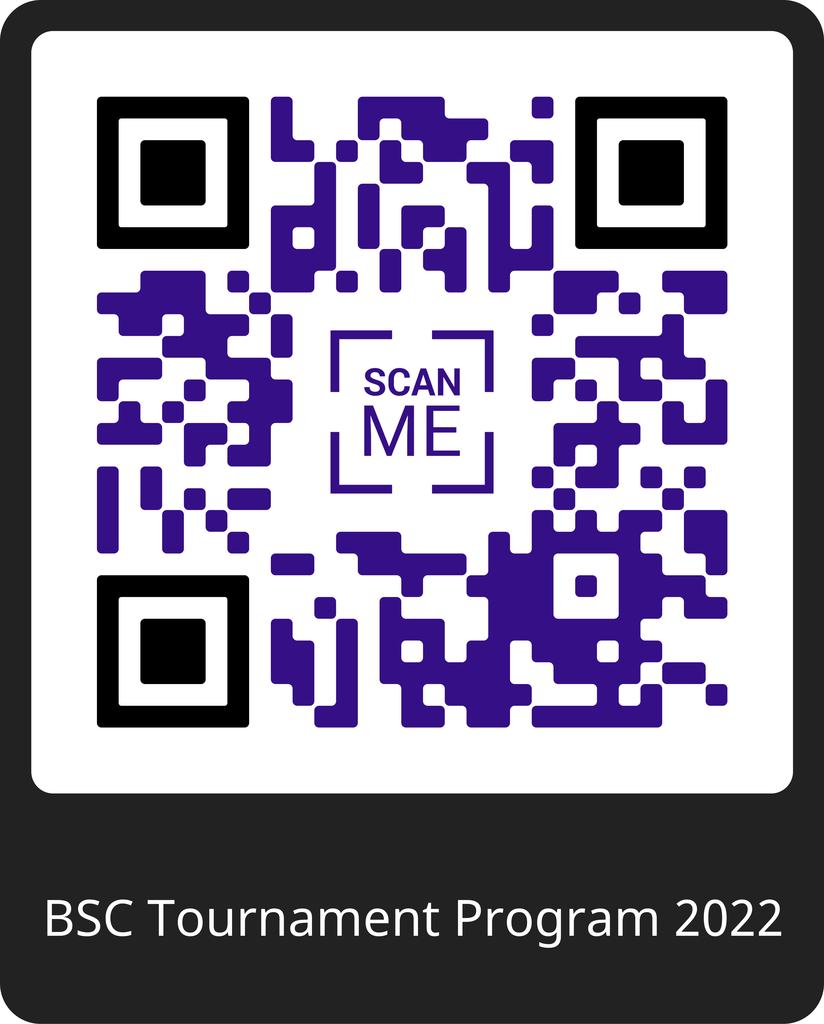 No School on Thursday, January 20th due to possible icy conditions and frigid temps! Enjoy the long weekend, and we will see everyone back on Monday. Enjoy Snow Day # 3!!

January 18th. Due to unforeseen circumstances, the Winona Wildcats will not participating in the Liberty Invitations Tournament this week.

Mtn. View Liberty Tourney for Tues. 1-18. Mammoth Springs has canceled. The VARSITY team will not be playing on 1-18. Varsity advances to the next round in the tournament. Varsity will play Thurs. 1-20 @ 6:00 vs. Springfield Central. Jr. Varsity will still play on Tues. 1-18 @ 7:30 pm vs. Mtn. Home.