May 9-10 Kindergarten Screening in the Elementary Office. Students must turn 5 before 8-1-23 to register. Call the elementary office to make an appointment. Be sure to bring birth certificate, SS card and immunization record.

May 5th, Preschool Round-up in the elementary office. Students must turn 4 before 8-1-23 to register. NO appointment necessary. Please bring a birth certificate, SS card and immunization record.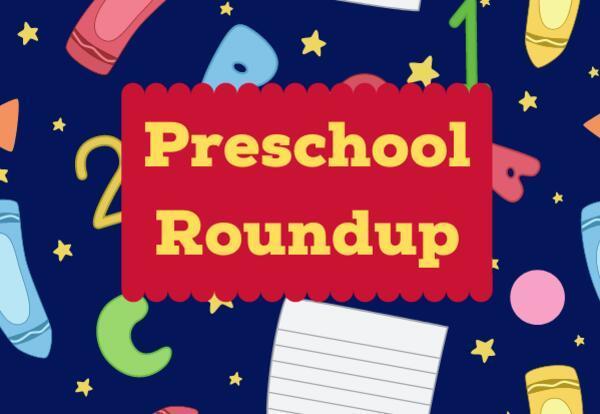 THURSDAY, MARCH 30TH MAP TESTING KICK OFF. Grades 3-6 Starting @ 5:00 pm Games, Food and mingling until 7:00 pm Come on out and enjoy the evening.


As of March 23rd. The Cabool baseball tournament has been canceled. We will be notified Monday if any make up games will be scheduled.

March 21st HS Baseball @ Cabool Baseball Tourney has been canceled Jr. High Softball @ home today vs. Summersville has been canceled.

March 16th, Jr. High Baseball and Softball practice for today has been canceled

March 17th, Elementary Basketball game for Friday has been CANCELED. No further information at this time.

Congratulations to Ben Ipock for being chosen to the All District Team. You make us WILDCAT PROUD!!!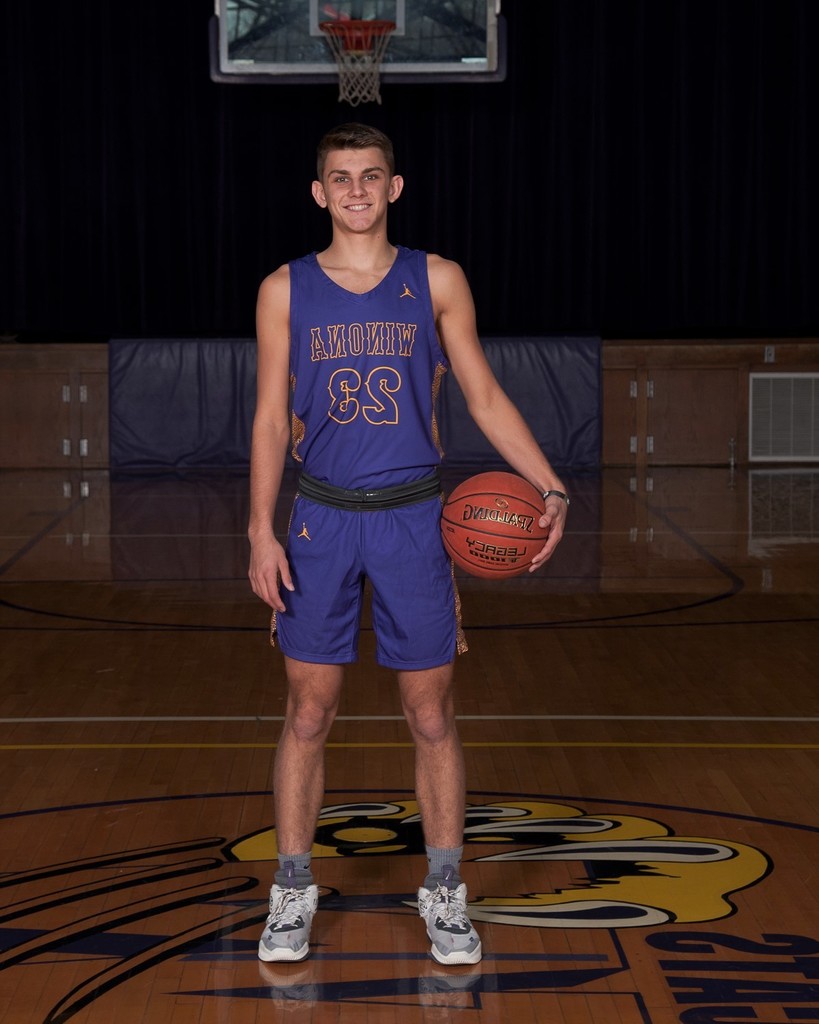 Living Literature, Missouri BETACON 2022-2023 5th Place finish, qualifies to compete at National BETA in Louisville, KY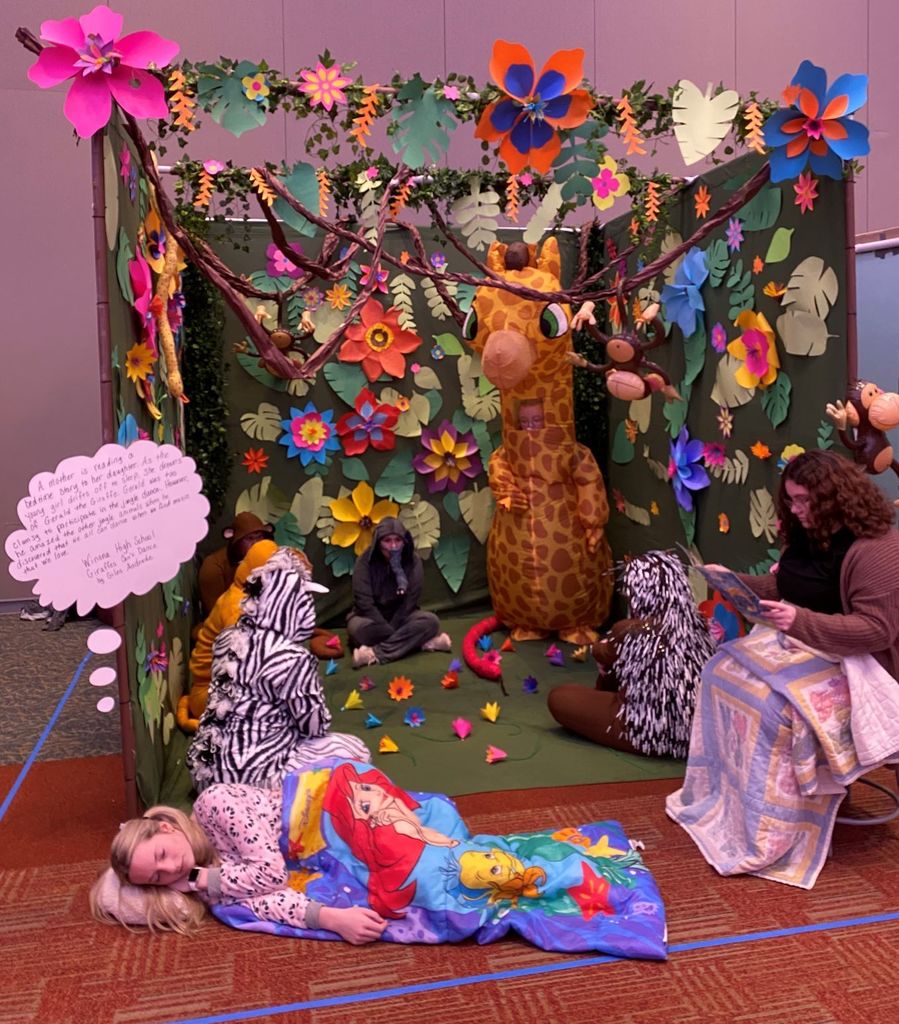 Had a great time at Ozark Whataburger!!! Great service and staff!!! Thank you all so much


Thank you to our school counselor Mrs. Spurgin. You are appreciated more than you know!!!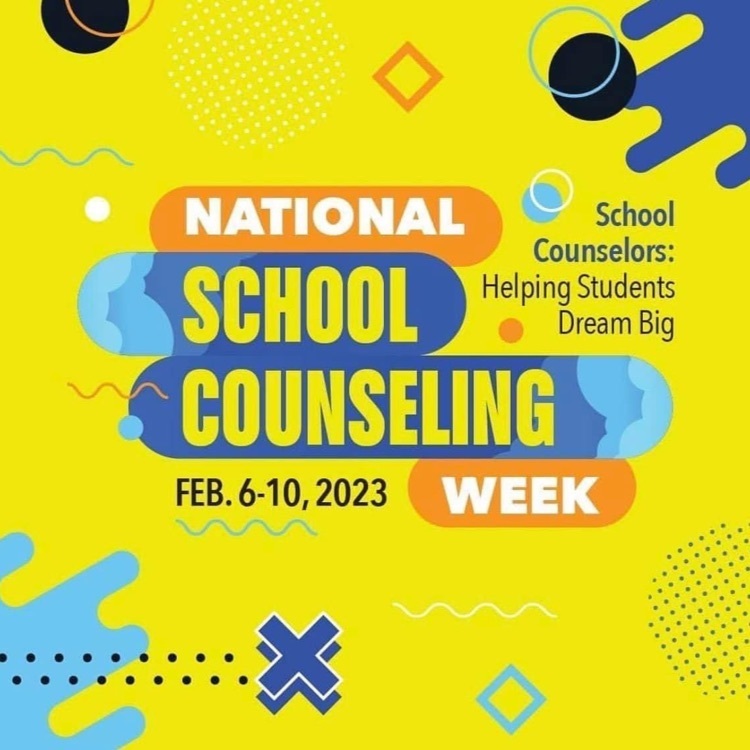 IMPORTANT CHANGES TO DISMISSAL PROCEDURES due to MoDOT sidewalk project. The road by the bank will be closed this week and possibly all of next week. Parent pickup will begin at 3:25 at the elementary. Please do not line up before 3:15. We need to keep the road to the high school free of traffic as long as possible. High school student drivers will be dismissed at 3:45 MS and HS students will load the buses behind the high school gym. Elementary will load buses as usual. Please turn right when leaving the school to keep traffic moving. Hopefully these changes will only be for the next two weeks.

February 2nd. No School. We hope to see you all on Monday, February 6th.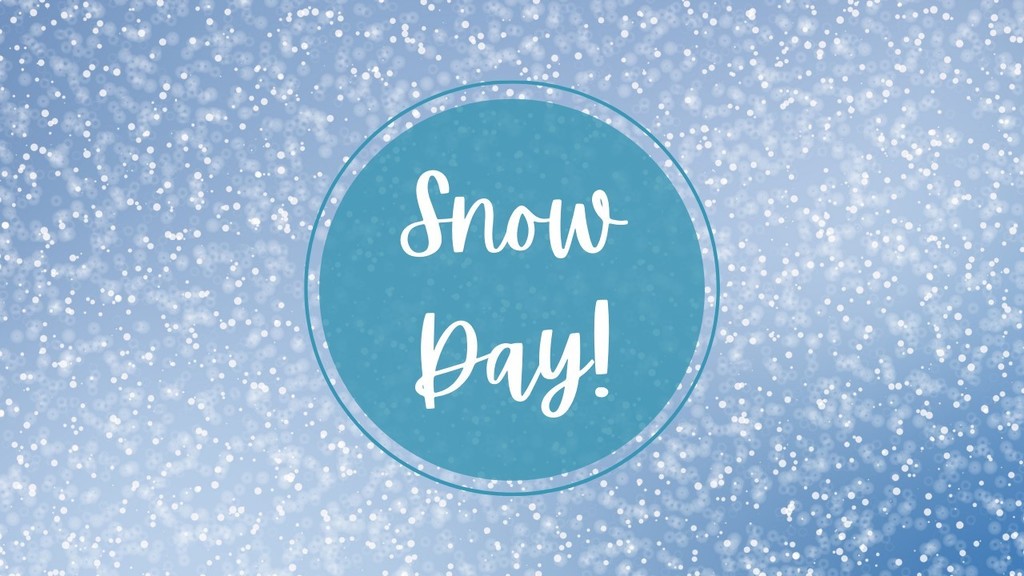 No school tomorrow Wednesday Feb 1st

Winona Elementary: Middle School Valentine's Dance for students in grades 6-8 on Thursday, Feb 16th from 5:30-7:30 in the cafeteria. Admission $5! Winona middle school students only!!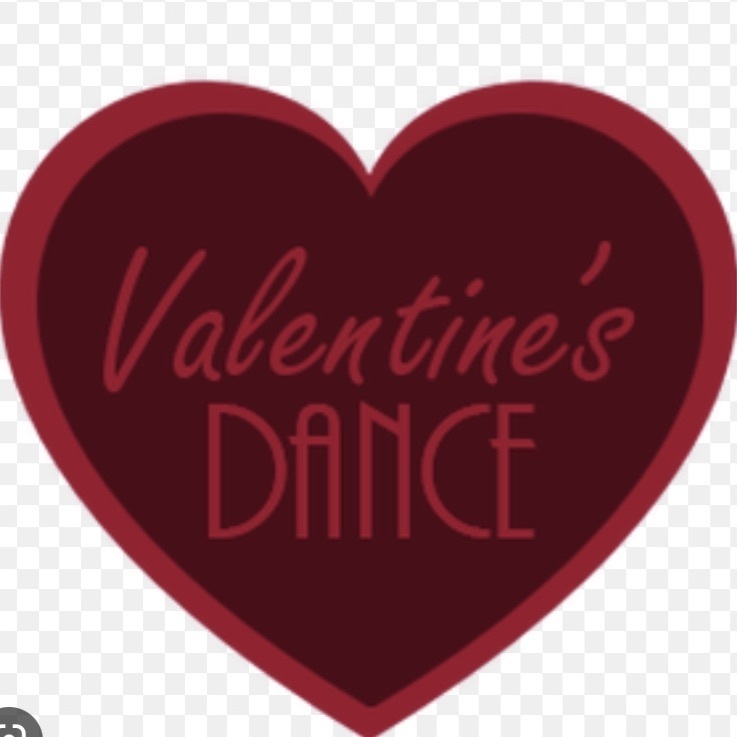 Winona elementary Valentine's parties will be on Tuesday, Feb 14th. Deliveries will be allowed from local florists or you can can personally drop off your items at the office. Please make sure student names are clearly marked on all items.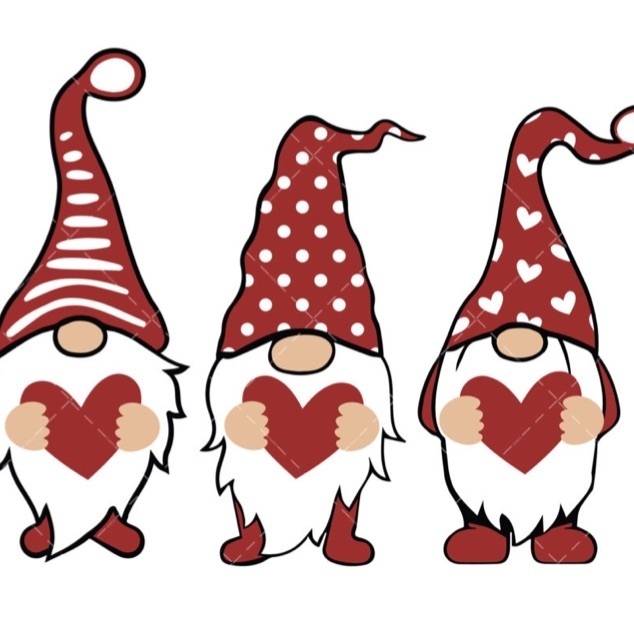 Winona Elementary: Valentine's Fundraiser order forms went home last week, order are due WEDNESDAY, FEB 8th.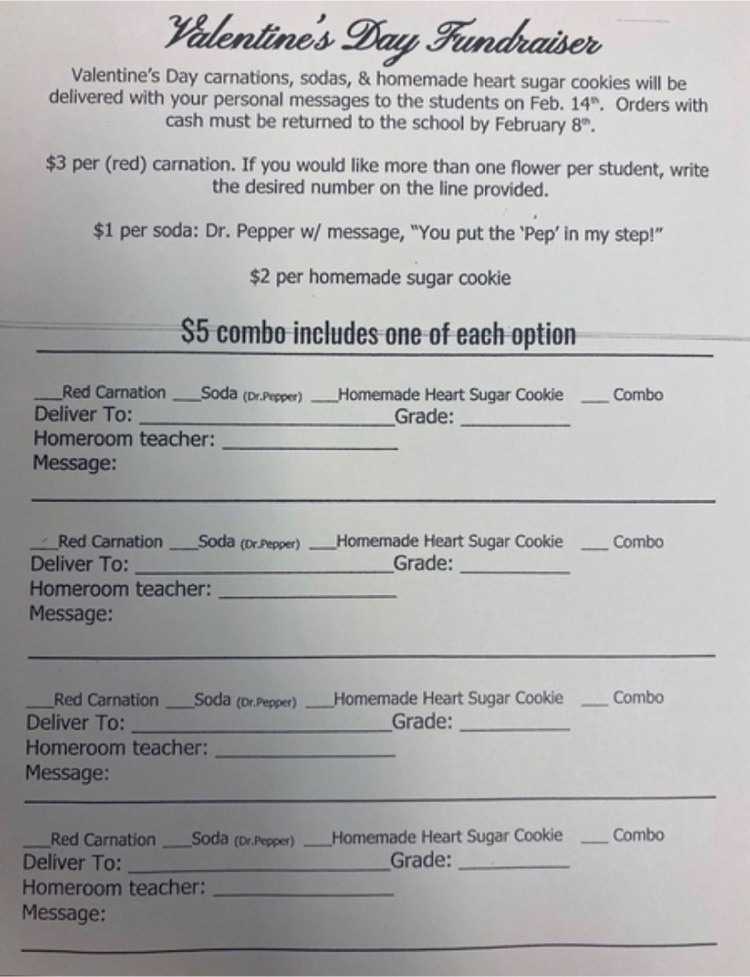 Elem Volleyballl, 5th & 6th grds. will practice on Mon. FEB 6th, 4-6 pm. 4th grd will practice on Tues. FEB 7th, 5-6:30. Students playing will need to bring practice clothes/shoes & plan to attend on the above date. An info packet and practice schedule will be sent home soon