School News: Snow day #4 will be tomorrow Tuesday 31st. Be safe, and we will try again for Wednesday!

Winona Elementary: Snow day # 3 - No school on Monday, January 30th due to slick roads and black ice.

Snow day #2 will be tomorrow, Thursday the 26th. We hope everyone's power comes back on and all the kiddos are staying warm. See everyone on Monday!

Join us for the Cabool Holiday Tournament We play @ 12/26 at 12:00 pm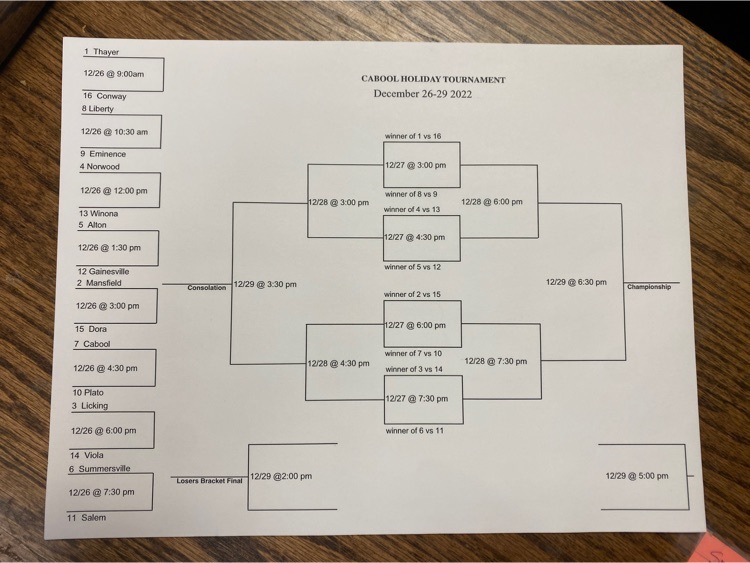 HOMECOMING 12-16-22 Homecoming festivities will begin @ 5:30 sharp in the HS Gym. Basketball game to follow.

Congratulations to the high school girls basketball team for their win over Koshkonong. 40-36 You make us Wildcat Proud!!!!

22-23 High School Basketball starts their season at the Current River Challenge. Sat. Nov. 26th @ 4:00 pm. vs. Doniphan. JV played East Carter on Nov. 22nd at home. Final Score, Winona 54 - East Carter 38. You make us WILDCAT Proud!!!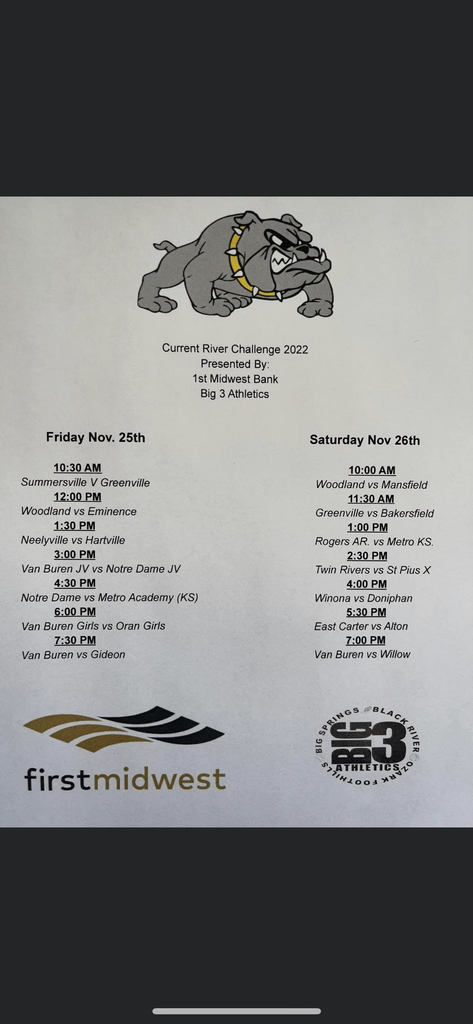 Your Homecoming Candidates for the 2022-2023 School year are as follows Addison Voyles Freshman Rylin Miley Sophomores Abagail Jacobson Junior Taylor Osborne & Sierra Sauceda Seniors Congratulations Ladies, You make us WILDCAT PROUD!!

Congratulations to the Lady Wildcats! FINAL 4 BOUND! Halloween parties tomorrow starting at 2:00. Elementary students will parade though the HS at 2:00 and then return for parties. Remember no homemade treats or visitors. Wildcat Final 4 Spirit Week 10/31-11/3 PS-12th grade Monday: Dress up for our girls - wear Halloween Costumes! Tuesday: Yee-Haw, our girls are going to state- wear western wear! Wednesday: Rest up for the State Championship - wear your pajamas or comfy athletic clothing! Thursday: Purple and Gold Proud - wear school colors! Costume Rules: School appropriate and within the dress code, no face masks, no fake blood, no weapons! You will be required to change if these rules are not followed. MS and HS students usually are not allowed to dress up, please take advantage of this opportunity and follow all rules.

HS VOLLEYBALL TICKETS ARE NOW ON SALE GO TO... MSHSAA, VOLLEYBALL, GIRLS VOLLEYBALL CLASS 1 QUARTERFINAL 2 WINONA vs LESTERVILLE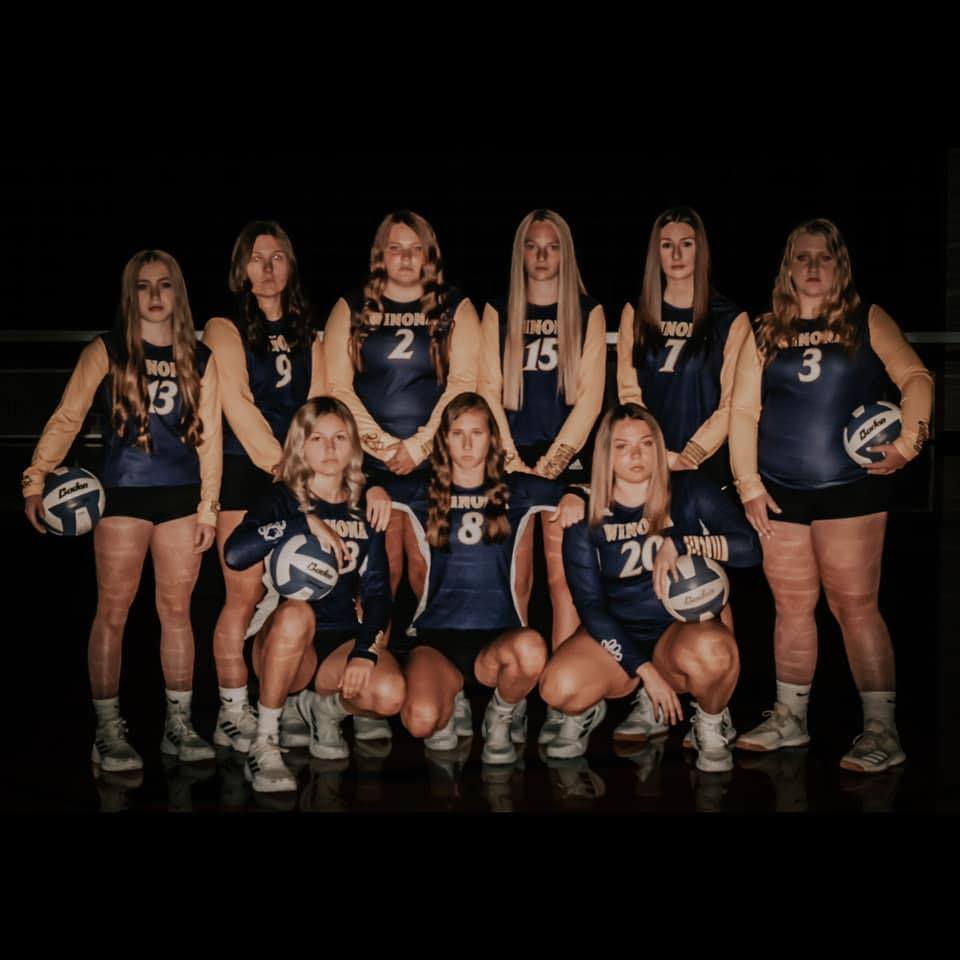 Congratulation to the HS Volleyball team for their win over Summersville last night in the District Championship game. They will be playing School of the Ozarks on Thursday, October 27th in Branson at College of the Ozarks. Pep bus will be available to students 7th - 12th grades. The cost to ride is $8.00. This is the cost of the ticket to enter the game. Student who ride the pep bus, will be given a ticket as they get off the bus. The bus will leave school @ 1:30 pm. Cut off time to sign up for the bus is Wednesday @ 12:00, this gives us time to purchase tickets. If anyone in the community would like to ride the bus, please contact the HS office @ 573-325-8101 ext 2940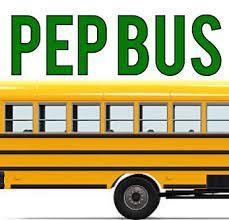 Red Ribbon Week kicks off tomorrow! Middle and high school students are welcome to participate in the following dress up days: Monday, Oct. 24 - "PAWS-itively Drug Free" - Wear Purple and Gold/Wildcat Attire Tuesday, Oct. 25 - "Drugs are Old School" - Dress like the 1980's Wednesday, Oct. 26 - "Drugs Can't Find Me" - Wear Camo Thursday, Oct. 27 - "Living Life Drug Free" - Wear Red

October 22nd. Lady Wildcats take the floor @ 4:30 pm in Eminence!!! #WildcatNation #wildcatpride #stayhungry #yeehaw #getyourpurpleon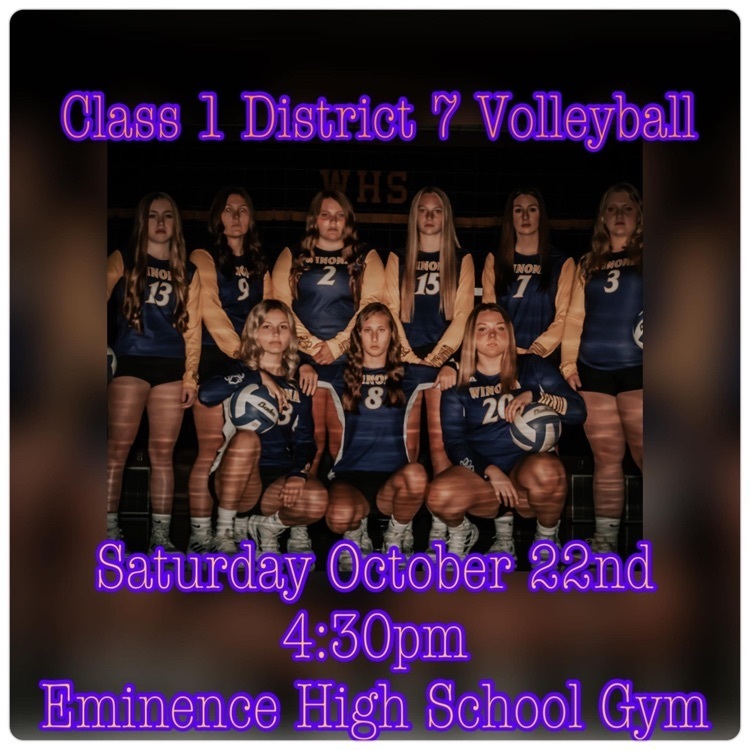 School will in session Oct 21st! Awards ceremony for grades K-8 starting at 9:30 am. K-6 will be presented 1st with 7 & 8 grades to follow. All taking place in the HS gym. We are Wildcat Proud!

October 18th. Come out and support your Winona Wildcat Volleyball Seniors. Senior Night will start @ 5:30 Game will start @ 6:15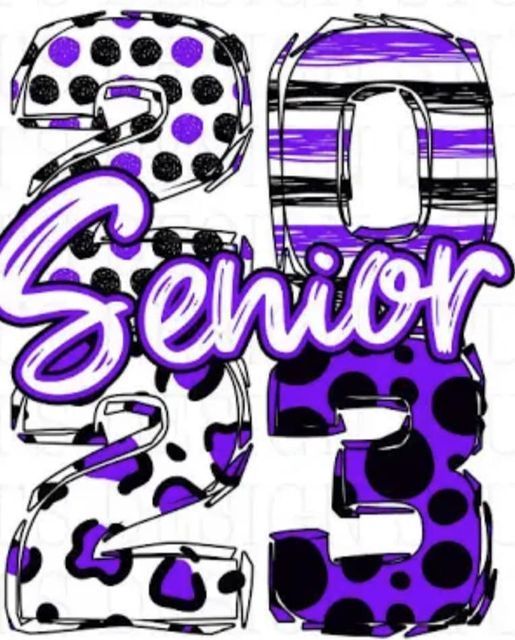 Sports this week. 10-17 to 10-21 Monday, HS Volleyball @ HOME vs. Dora and Summersville. Games start @ 5:00 pm with Summersville taking on Dora. Winona will then play Dora, finishing up with Winona vs. Summersville. Tuesday, Jr. High Boys and Girls basketball will travel to Couch. Game time is 5:00 pm , HS Volleyball will be at home for SENIOR NIGHT. vs. Clearwater, game time is 5:30 pm Wednesday, Cross Country will be at Van Buren for the BSC tournament and Finishing off the week, Jr. High Boys and Girls basketball will travel to South Iron. Game time is 4:00 Good Luck Wildcats!!!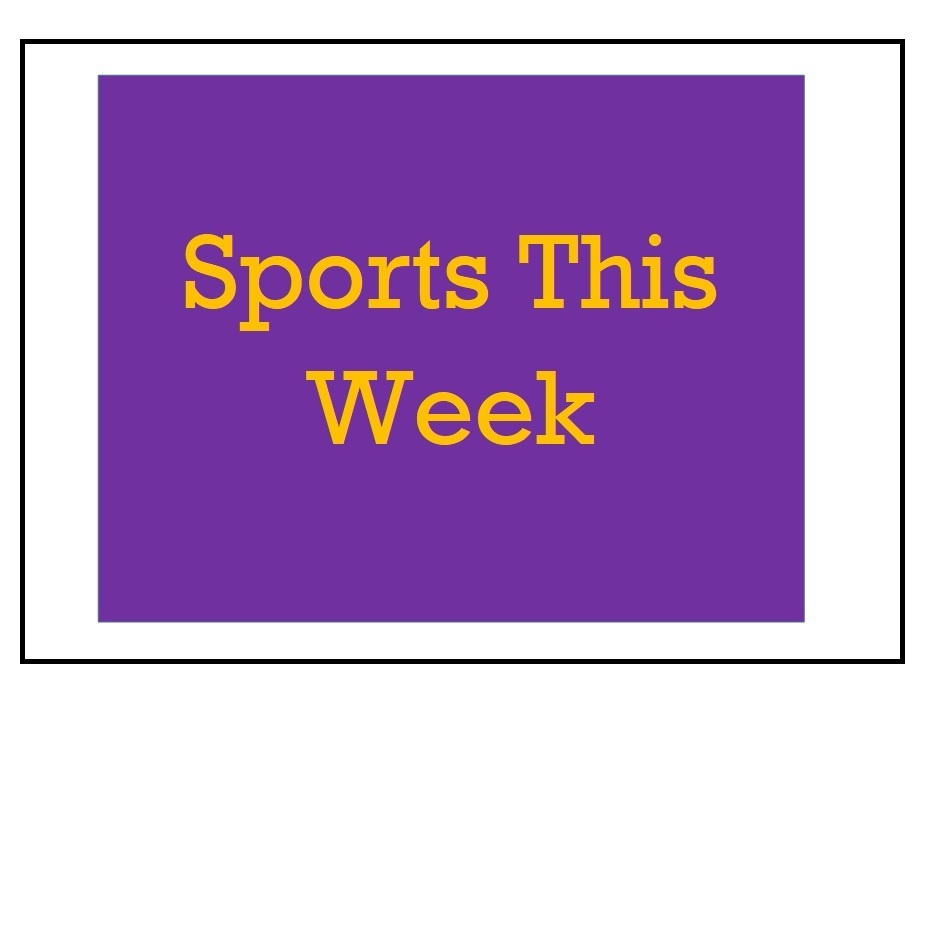 Sports this week 10-10 to 10-14 2022 10/10- Jr H. GIRLS Basketball vs Ellington. Game time is 4:00 HOME 10/11- JRH Boys and GIRLS Basketball vs LESTERVILLE. Game time is 5:00 HOME 10-11 - HSVBALL @South Iron. Game time is 5:30 AWAY 10/12- Cross Country (Elem/JRH/HS) @Alley Springs. Varsity Races start at 3:15, followed by JRH, and then Elementary. 10/13- HSVB vs Couch. Game time is 5:30 HOME 10/14- JR Boys and Girls Basketball @ East Carter. Game time is 5:00 AWAY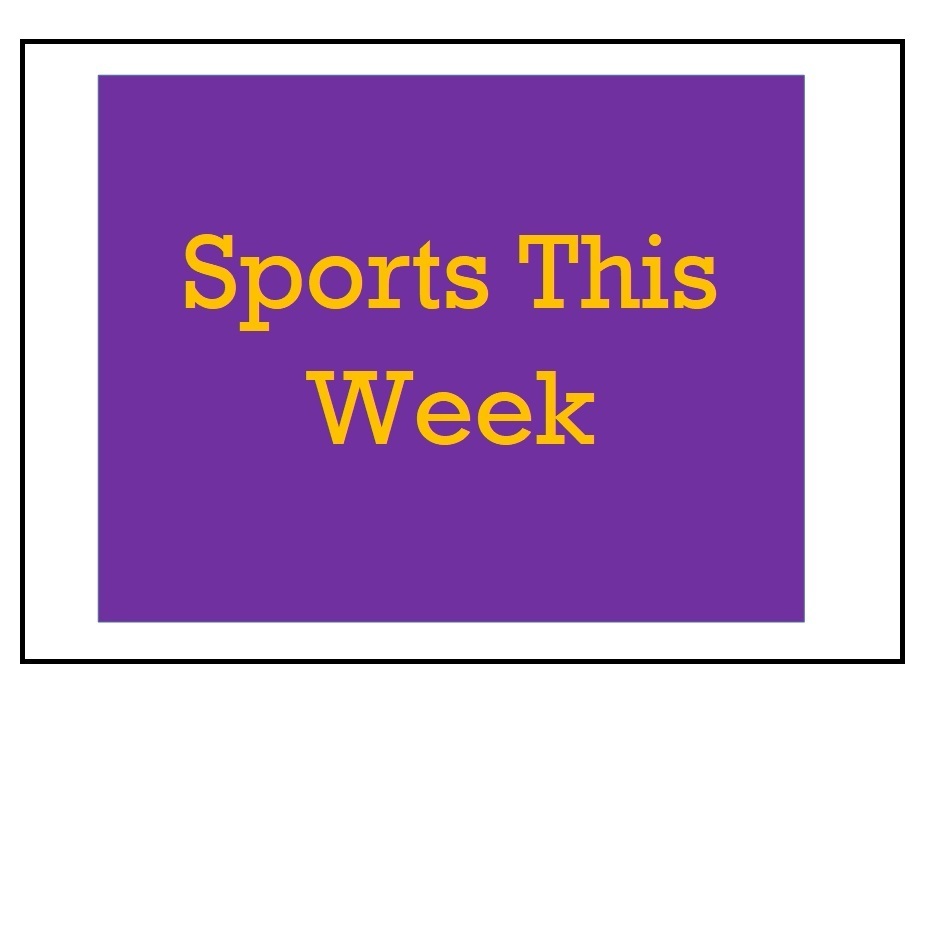 SPORTS THIS WEEKEND! Check out the Wildcat Weekend. Thursday: High school baseball plays in Ellington at 6:00 pm vs Alton. Jr high boys basketball in Summersville, 5:00pm CC at Licking on Thursday Hs volleyball @ 5:30 vs Mtn Gtove PINK OUT GAME WITH SILENT AUCTION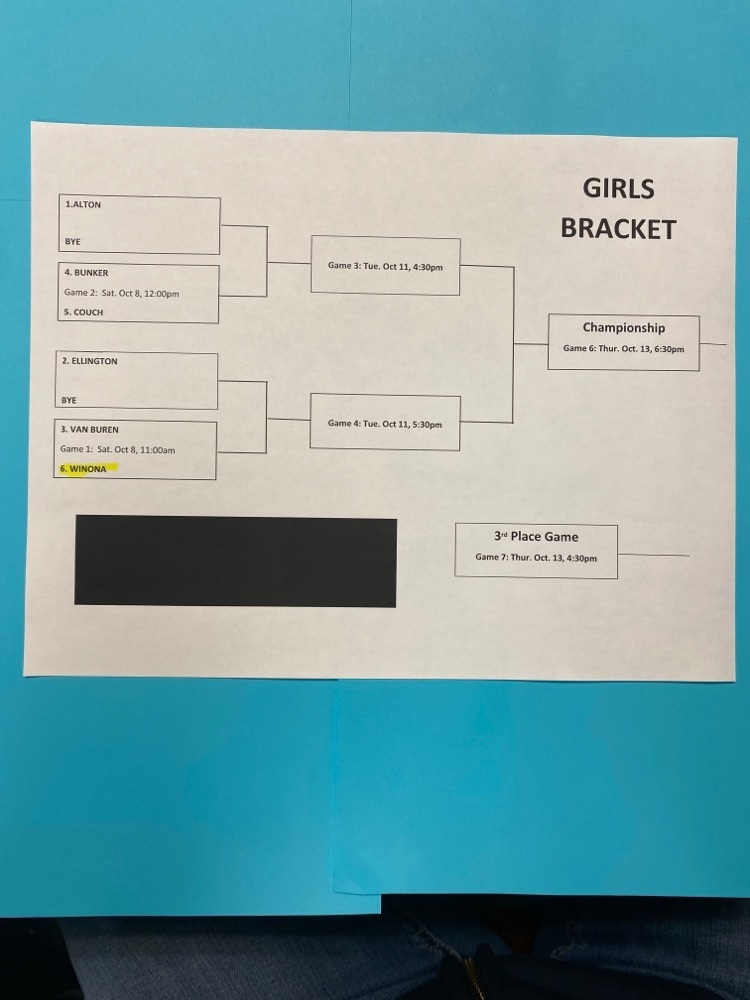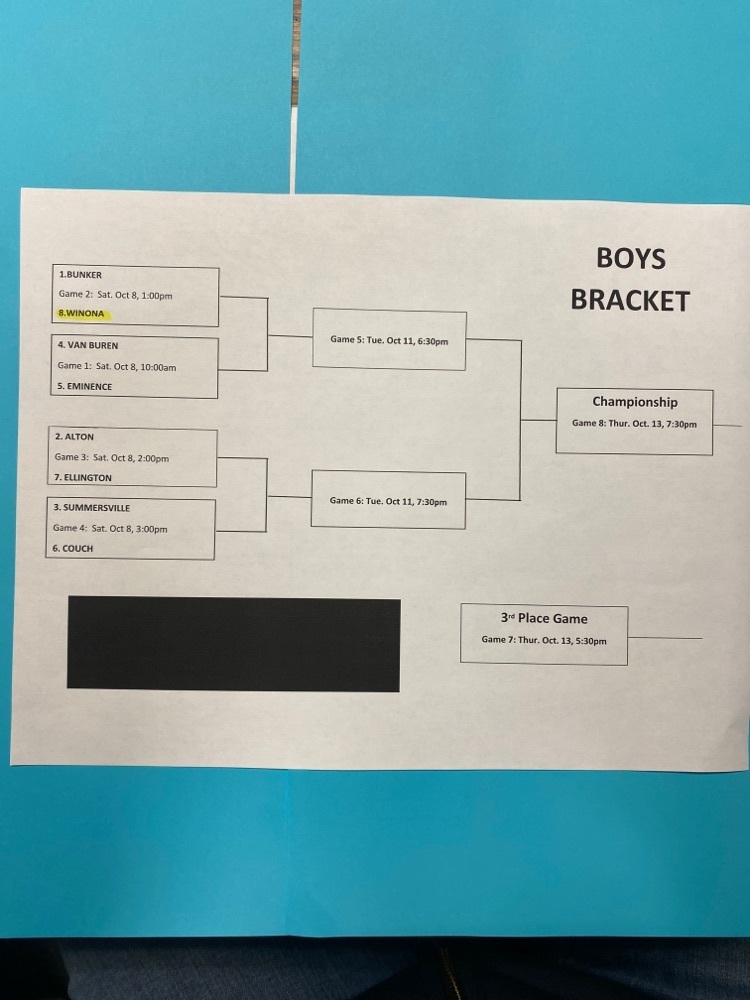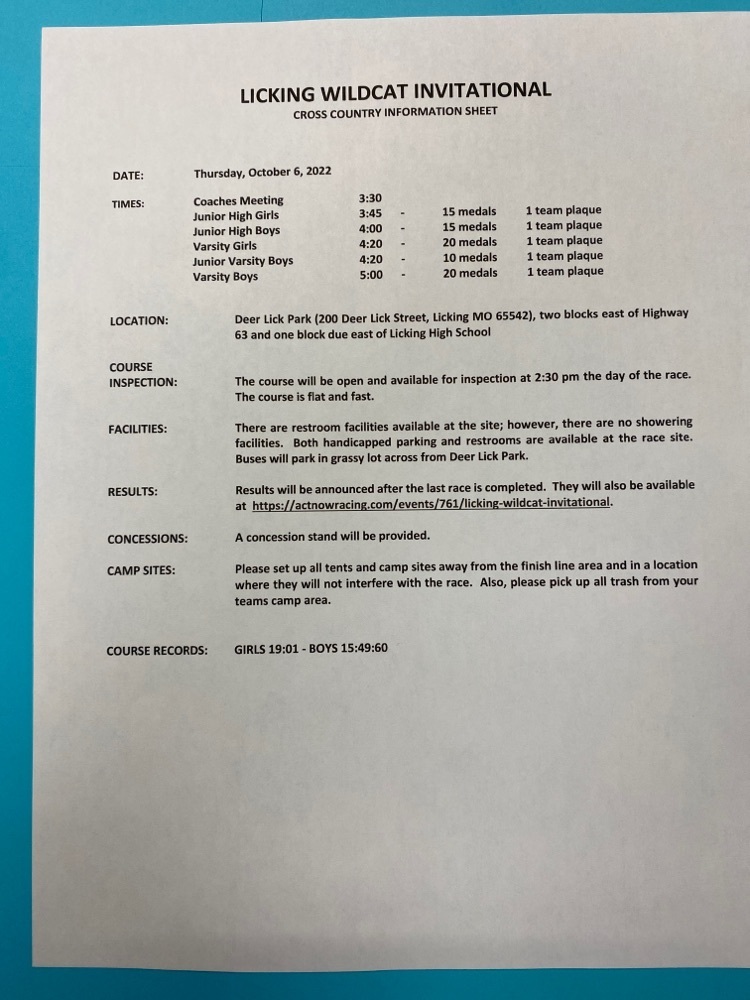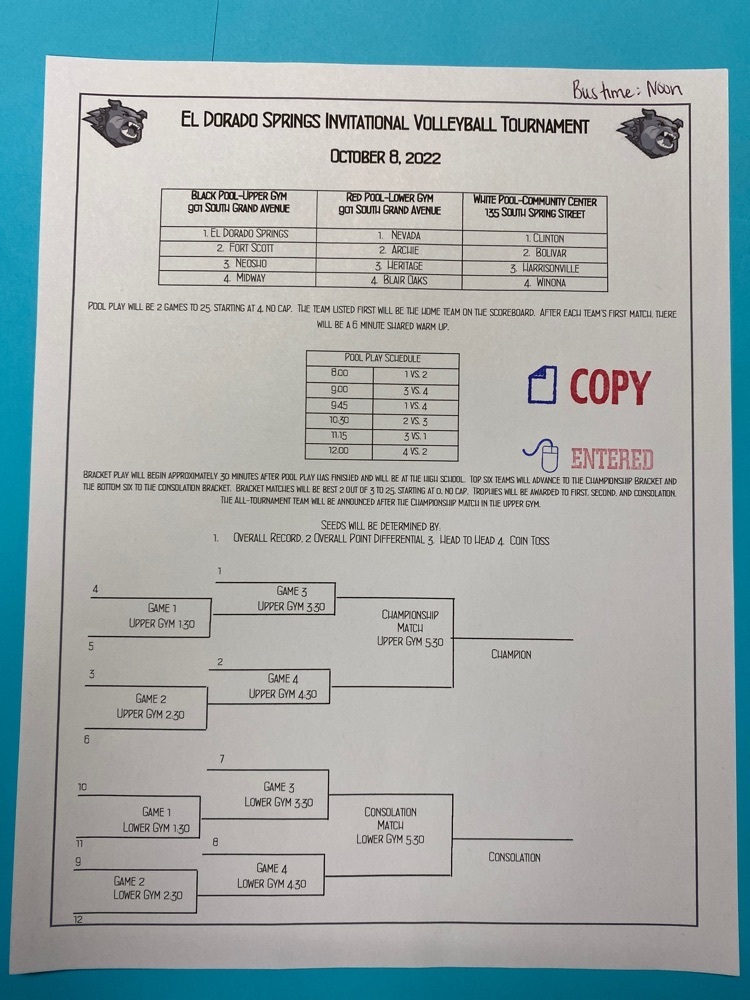 Just a reminder that the Kevin Hines presentation is Monday, October 3. There will be no vo-tech bus. We will leave at 8:15am for the presentation.