Shannon County Junior High Volleyball Tournament. September 17th in Eminence.

43rd Annual Clearwater Invitational Volleyball Tournament, September 17th, 2022.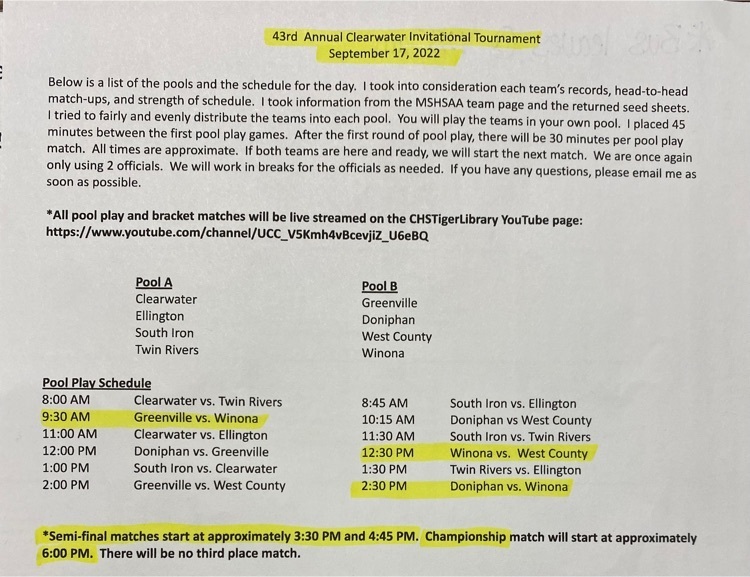 Saturday, September 10th West Plains Volleyball Tournament. See photo for play timeline.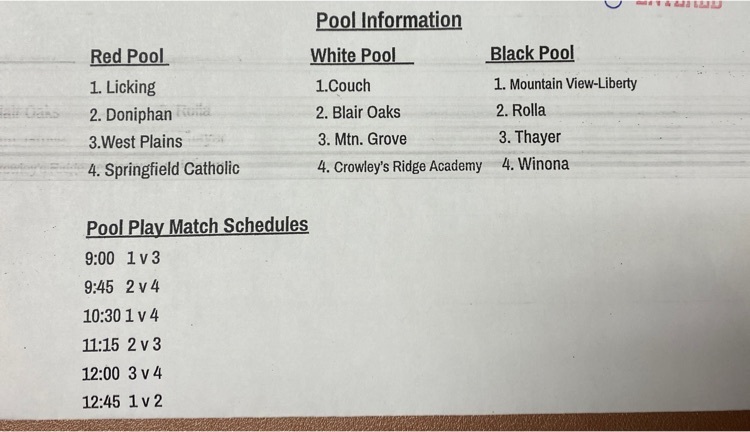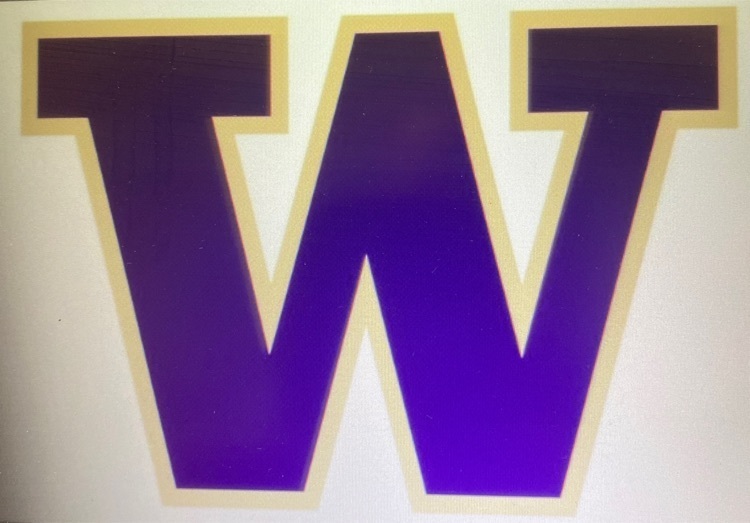 September 9th, High School Baseball @ Eminence has been changed. The game will still be played at Eminence but will be played @ 3:00 pm .

September 8th, High School Baseball vs. Doniphan has been canceled. No further information is available at this time.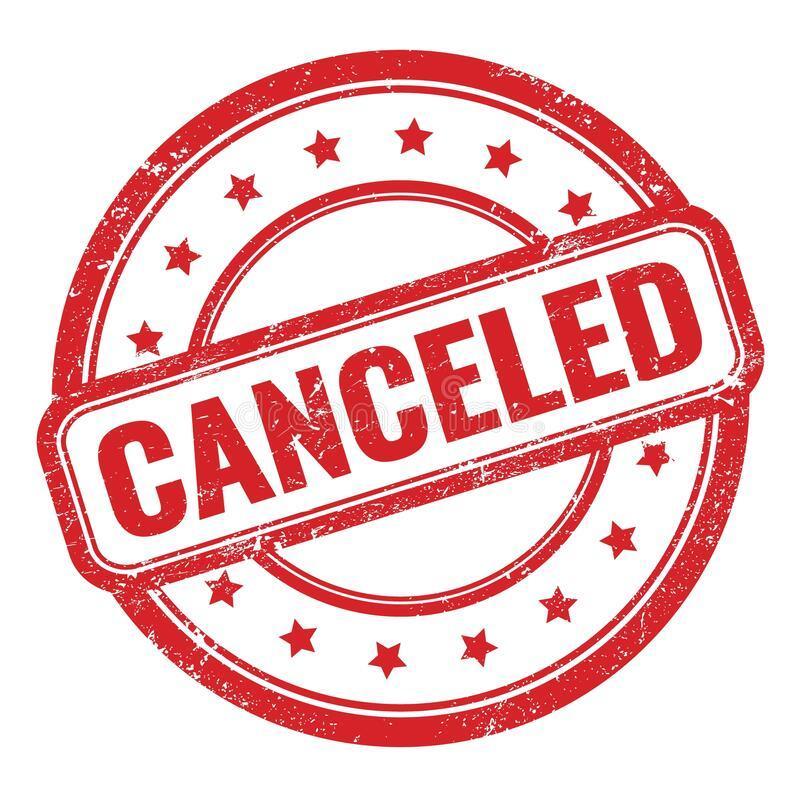 The high school baseball game for Tuesday, September 6th, has been changed. The game will be played at HOME!

Please remember to turn in all doctor notes or excused absence notes to the appropriate office as soon as you get back to school.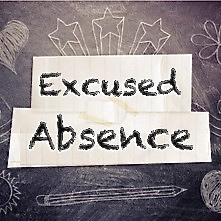 Parents picking up students from High School and Middle School. Please exit the campus parking lot from the back of the school. Please do not leave the parking lot through the elementary entrance. This will help cut down on parking lot congestion.

2023 Run With the Elk Cross Country Event Hosted by Winona High School Wednesday, August 31st, at Peck Ranch. The following is the approximate schedule that we will use for race day. Elm. 1-3 Boys/Girls 2:00 Elem. 4-6 Boys 2:30 Elem. 4-6 Girls 2:45 Varsity Boys 3:45 Varsity Girls 4:15 JH Boys 4:45 JH Girls 5:15 *Live Results can be found at ActNowRacing.com/Live BE SURE TO BRING BUG SPRAY.

The 2022 Yearbooks are here!! If you ordered one or would like to purchase one for $30, please see Ms. Lindy or Mrs. Miley.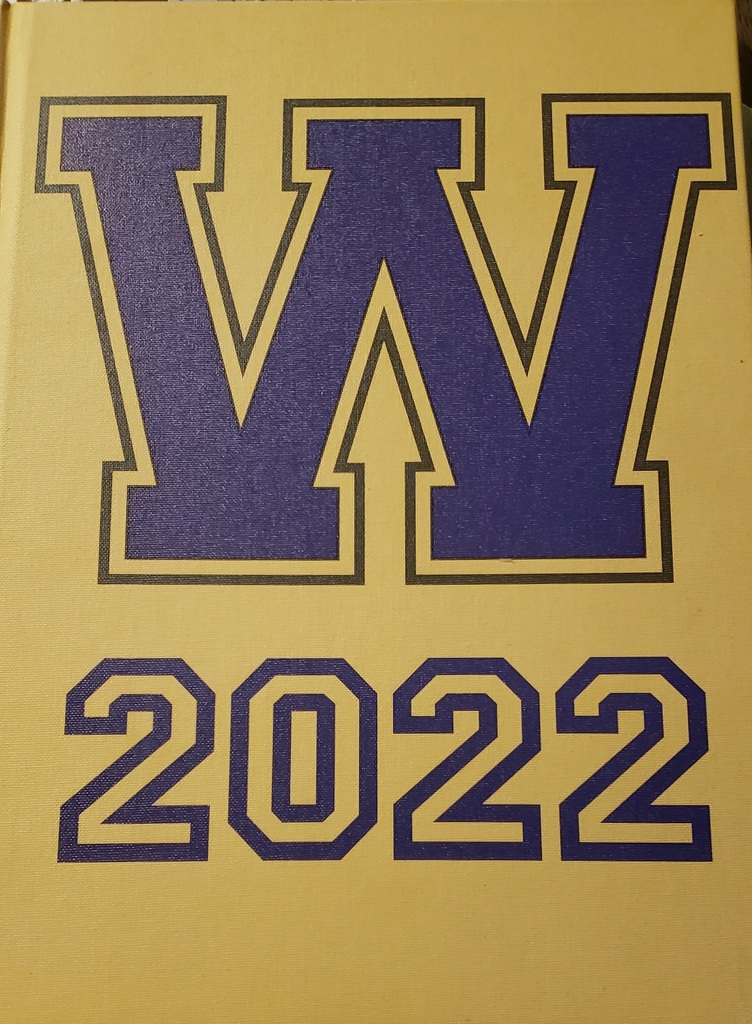 XC t-shirts are available for purchase. Order forms were sent home tonight and must be turned in tomorrow, August 23, so we can have them back before the Peck Ranch meet. Thank you!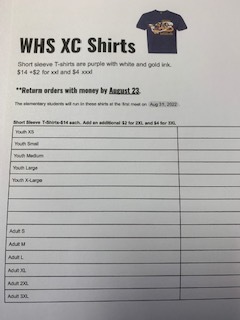 We are excited to start a new year. Here are a few points we thought you might want to know about. Lunch fees will be applicable this year. Lunch forms will be sent home. Please fill those out and return them so we can help you get the best lunch prices available. Dinner meals (end of the day) will continue to be free to everyone. Cell phones need to be put away before students enter the building. Smart watches need to stay home. Please also leave air pods, earbuds, and or headphones at home. They are not allowed. Please remember that attendance is important. The school day starts at 7:58. We all need to be here on time and make sure we are staying until the final bell rings @ 3:45. Help us to support your students with learning by having them attend school each day for the entire day. Let's reduce the late check in's and early dismissals. School is important and we want our students to get the most from our school district. We are excited to be headed back and are looking forward to a great 2022-2023 school year.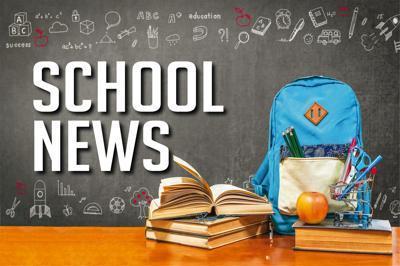 JH Basketball Practice will start this week (week of August 15th). We will practice Monday, Tuesday, and Thursday morning from 8:30-10:00 in the multipurpose gym.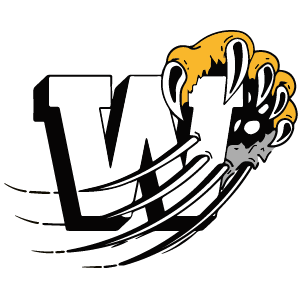 Winona and Summersville schools have partnered together to bring Kevin Hines to our students! Winona students in grades 6-12 will be attending. Mark your calendars! #beheretomorrow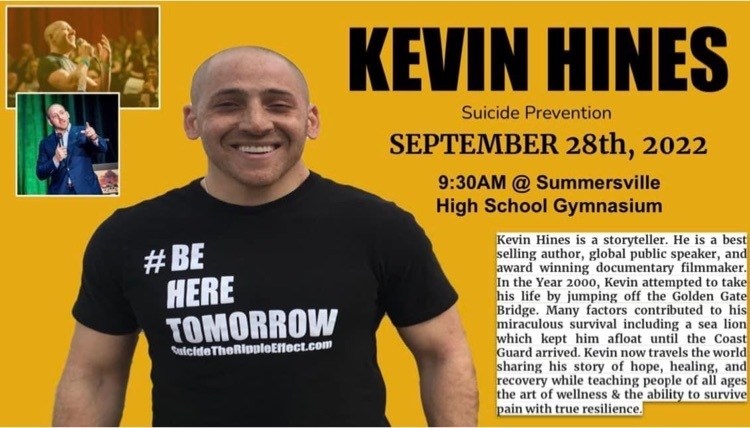 Cross Country will begin practice on Monday, August 8th @ 7:30 AM.

Open House will be on Thursday, August 18th! Preschool-8th grade can drop by from 5-6 pm. Freshman orientation in the FACS room @ 6 pm. Senior orientation in the FACS room @ 6:30 pm. Supply lists for elementary and middle school are in a file box by the front doors at the elementary. Class lists for elementary will be posted by end of day August 15. First day of school will be Monday, August 22nd.

Junior High Volleyball practice will begin August 15th from 1-3pm in the high school gym. Make sure you bring an up to date physical form!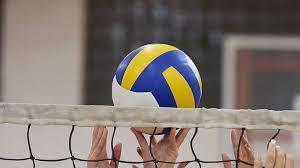 Summer school movie trip to Glass Sword Cinema in West Plains on Thursday, June 23rd. Kindergarten-5th grade will leave at 8:00 and will be watching Bad Guys rated PG. Grades 6-12 will leave at 8:30 and will be watching Jurassic World: Dominion rated PG-13. Preschool students must be transported by parents and need to arrive by 9:15. If parents are attending they are responsible for purchasing their movie tickets. Students will be provided admission to movie, small soda and popcorn. If your child would like to buy additional candy please send money for that. We will return to school around 12:30 or so!

High school students can come by the counselor's office to schedule their classes at the following times: Seniors- Thursday, June 9 12:30-3:00 Juniors- Friday, June 10 9:00-12:00 Sophomores- Friday, June 10 12:30-3:00 Freshmen- Tuesday, June 14 9:00-12:00