April 19th High School Baseball will play EMINENCE today IN EMINENCE @ 3:00 The game that was scheduled for April 20th, HS Baseball vs. Eminence has been canceled.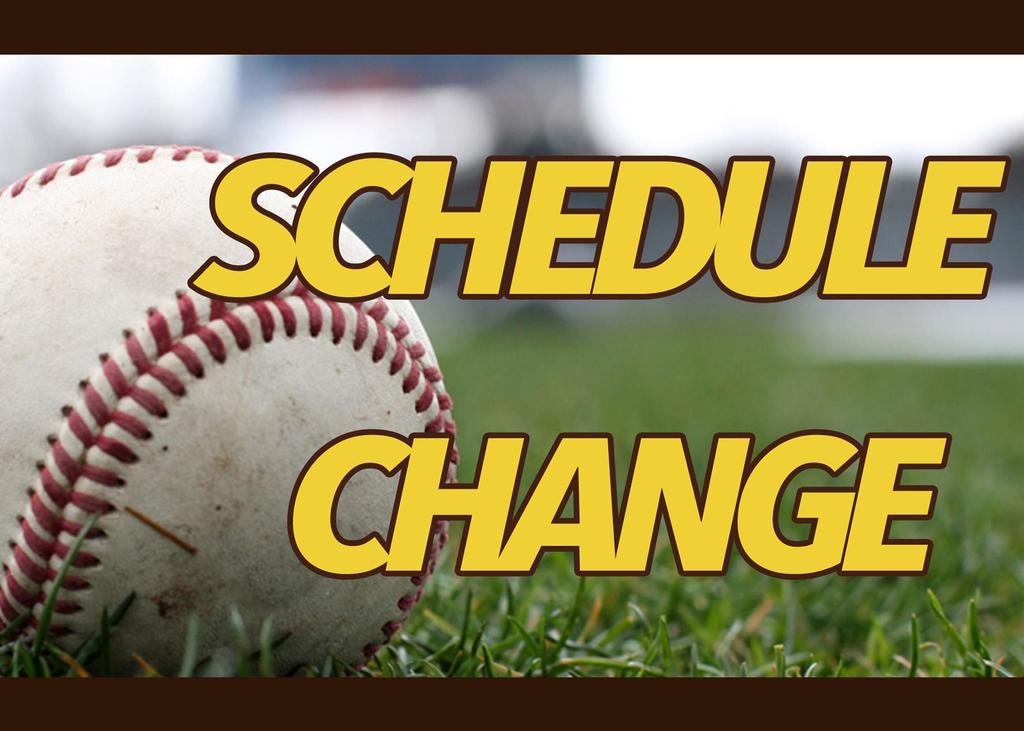 April 12th. HS Softball BSC Tournament at Alton, game vs. Alton has been canceled. Jr. High Softball BSC Tournament vs. Ellington @ 2:00 pm at the Alton baseball field. High School Baseball, HOME vs. Van Buren Game time is 4:30

April 8th, 2021 Jr. High Softball game is CANCELED!!

April 9th 2021. School is in OPEN. Vo-Tech students are REQUIRED to attend Vo-Tech.

April 6th, High School Baseball game is at HOME today vs. Bunker. 4:30 VARSITY ONLY

An important message to all our students including our Virtual High School Students: You are required to come to school for EOC testing. Testing begins next week. Virtual Students, please check your email for info from Mrs. Spurgin about dates and times for testing.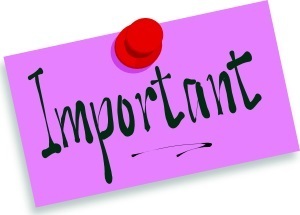 March 29th, Elementary Basketball game has been moved to an away game. It will be played at Ellington. Good Luck Wildcats!!!

March 24th. Good luck to the HS Scholar Bowl team as they travel to Eminence and also to the HS Track team as they travel to Kennet for their 1st race of the season. You make us WILDCAT Proud.

March 23rd. Jr. high softball game has been canceled.

Winona blows away Willow Springs by ten runs. Winona asserted their will over Willow Springs on their way to an easy 11-1 victory. Winona got things moving in the first inning, when McCade Dixon hit a solo homer. Winona rallied five runs in the 2nd inning. The big inning was thanks to a single by Tanner Kalman, by Kaiden VanWinkle, and a double by Jaden Thacker. Thacker earned the win for Winona. The righthander allowed two hits and one run over four innings, stiking out seven and walking one. Dixon threw two innings in relief out of the bullpen. Traver took the loss for Willow Springs The pitcher went one and two-thirds innings, allowing six runs on four hits and striking out one. Winona smacked one home run on the day. Dixon had a dinger in the first inning. Winona collected 8 hits on the day. Thacker and Dixon each managed multiple hits for Winona. Thacker went 3 for 3 at the plate to lead Winona in hits. Cochran led Willow Springs with two hits in two at bats. "Powered by Narrative Science and GameChanger Media. Copyright 2021. All rights reserved." Any reuse or republication of this story must include the prededing attribution.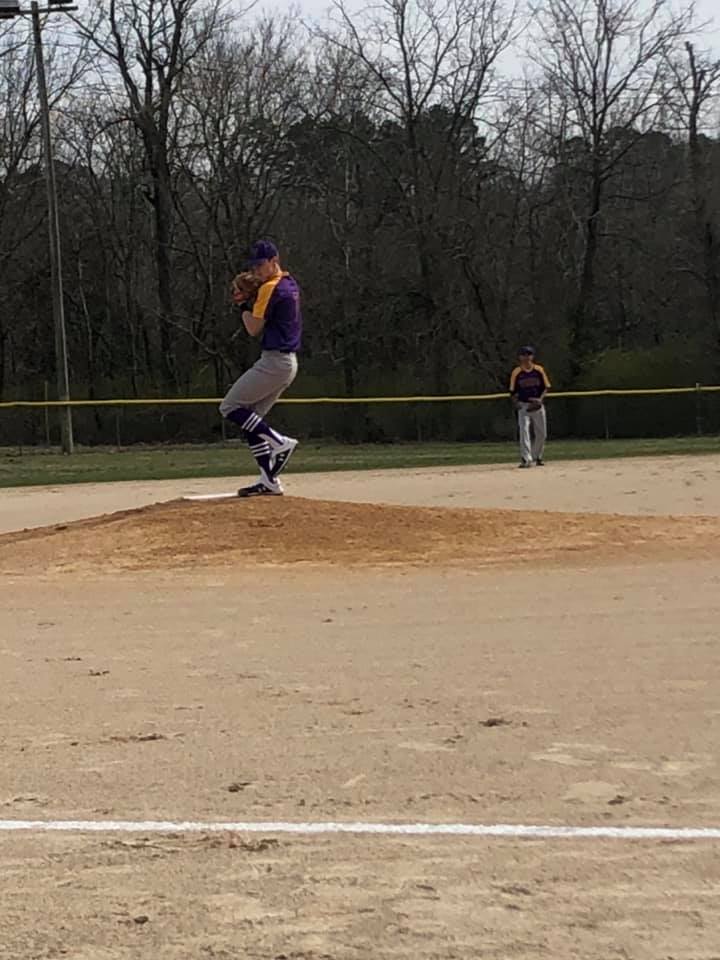 March 22nd High School Softball game has been canceled.

March 22nd. It's going to be a busy day. Jr. High Baseball @ Ellington. Game time is 4:30 Elementary Basektball @ Van Buren 4:30 HS Baseball @ HOME vs. Willow Springs 4:30 HS Softball @ HOME vs. Clearwater 4:30 Good luck to all our Wildcat Athletes!!

March 19th, High school baseball at Van Buren has been canceled!

Important information for 21-22 school year.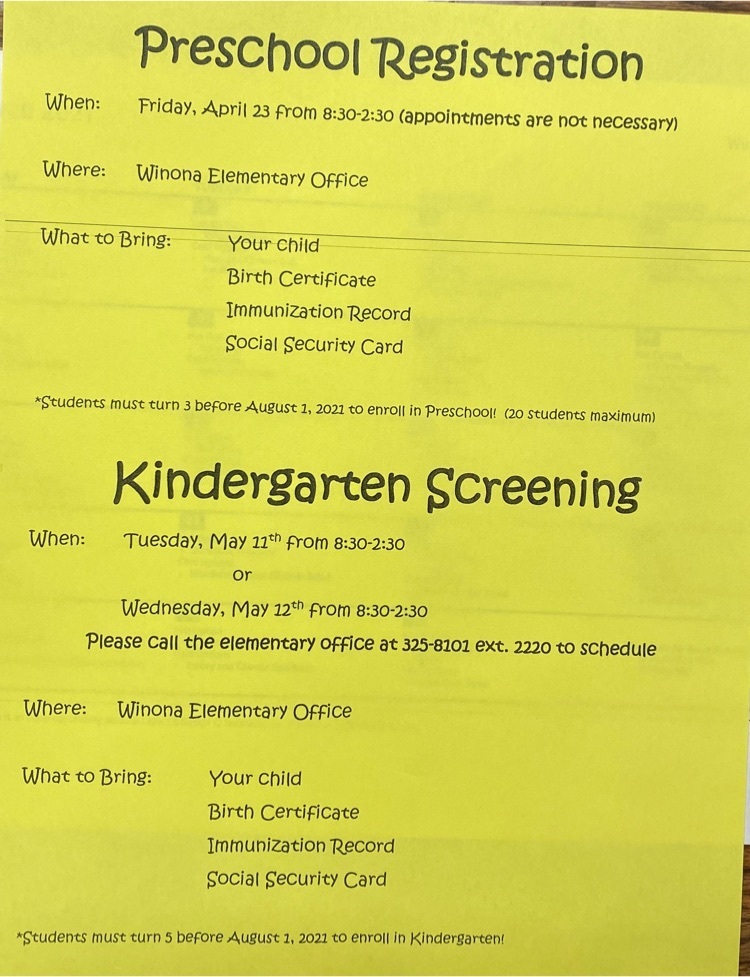 March 9th. Elementary Volleyball at Mtn. View will be played in the HS Gym. Good luck Wildcats! We are proud of you.

March 8th Little girls cheer squad needs to be here at school by 4:30

March 8th Due to unforseen circumstances, the Elementary Basketball game here at home this eveing will start @ 5:00 pm

March 2nd Elementary Basketball @ Summersville. AWAY. Game time is 4:30. Summersville is asking that no one arrive before 4:00 due to bus congestion. Good luck to our elementary basketball team. Please submit any photos to
sesmith@winonar3.org
for possible use in future articles.


School will be in session on Tuesday February 23rd. Some bus routes still have a few slick places. Bus drivers will do their best to pick everyone up, but the morning route will likely be impacted. Please know we will do our very best. Hope to see everyone the morning!