Winona Elementary. Kindergarten Orientation, August 6th in the Kindergarten Classrooms 5:00 pm

Back to School Fair August 6th. 10 am to 2 pm. In the Elementary Cafeteria. For more information, please call 573-325-8271

We are getting ready for the 2019-2020 school year! Just look at all these new computers! The IT department has been working hard! Thanks guys!!!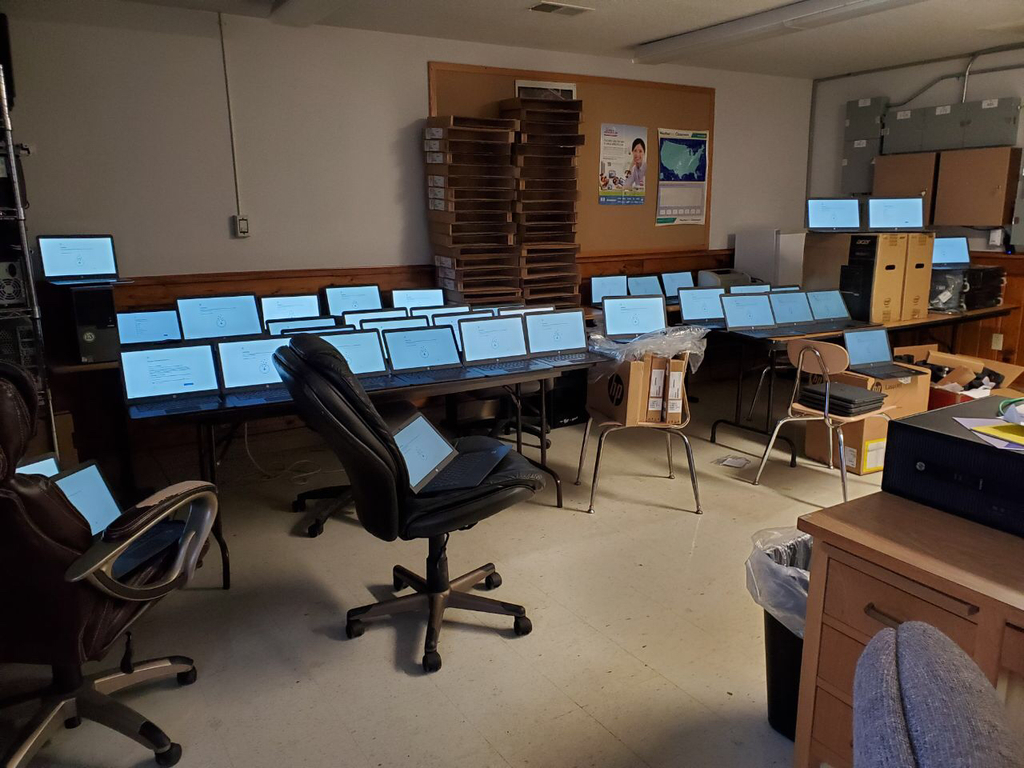 Last pool trip Will be on Tuesday, June 26th. Wednesday is the last day of Summer School. Open House is Aug 8. Details will be posted soon. 1st day of school is Aug 12.

June 24th, Movie Day-Toy Story 4 & Men in Black (6-12). Movie, popcorn, & soda free for students, bring $ if you want candy. Leaving @ 8 am tomorrow. See ya all there.

#BETACON19 Day 2 begins. Excited to see entry results today!!!! :)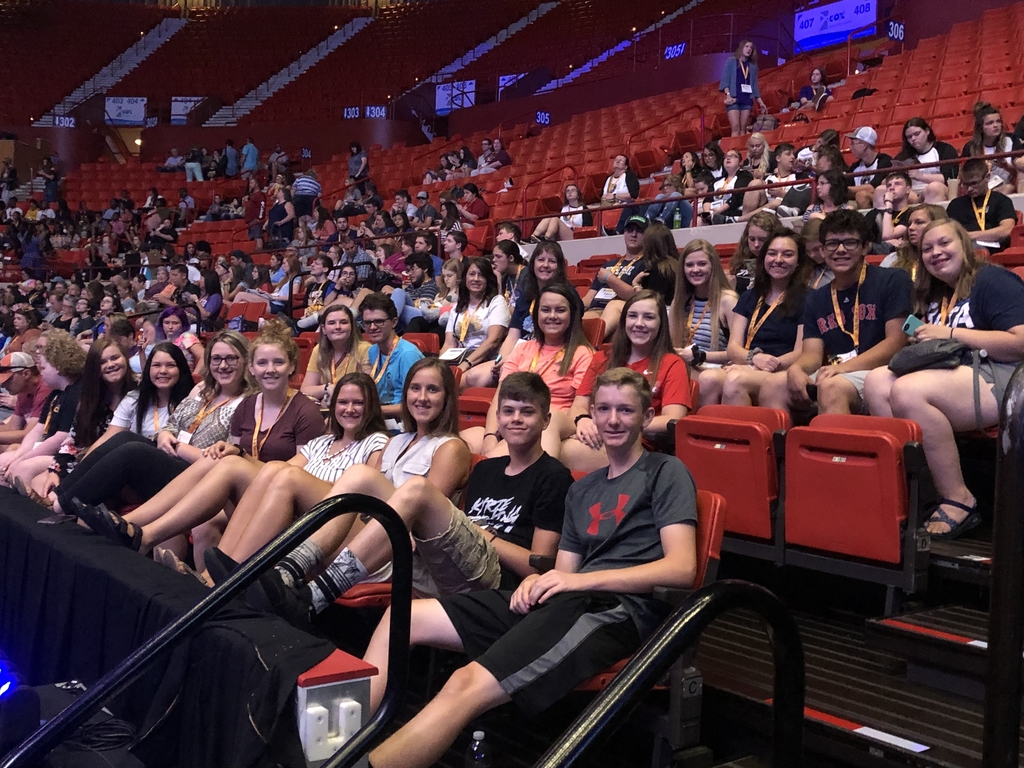 #BETACON19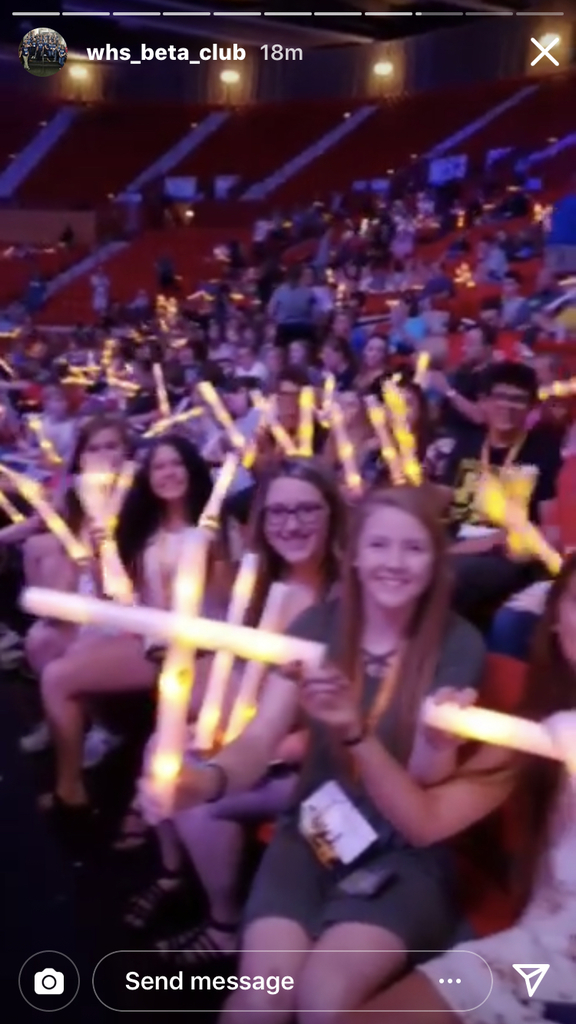 Good luck and safe travels BETA!!!! OK City Bound!!!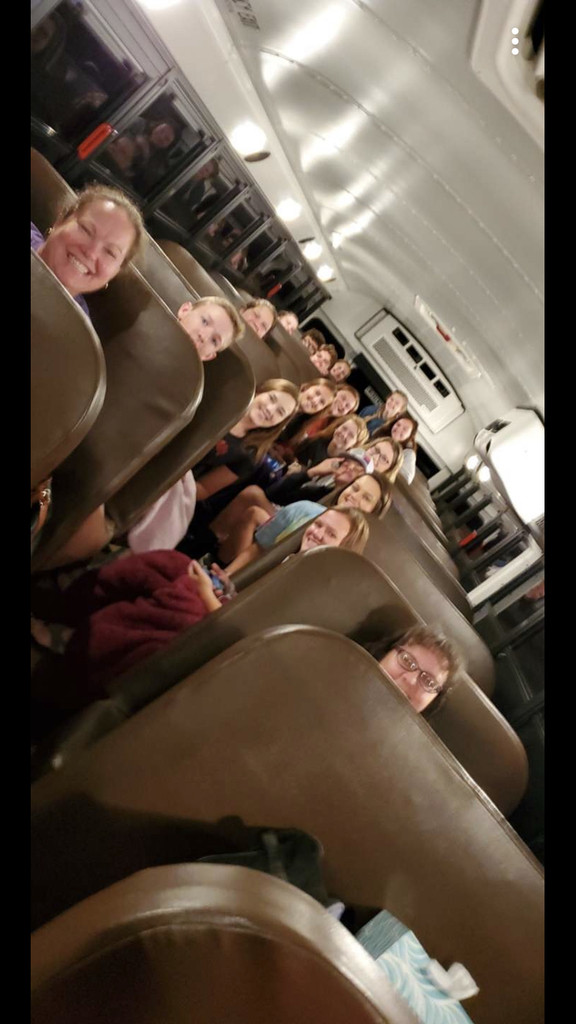 June 18th. We are going to the pool. The bus will leave shortly after 8 and return shortly after 12. Please bring swim suit, dry clothes, and towel. K and 1st grade will have water day in the morning on the playground. Please send dry clothes and towel.

The Summer School Pool trip to Willow Springs Pool for today, June 7th, has been canceled. We plan to reschedule for another day next week. Stay tuned for more details. :)

Exciting things are happening. Stay tuned!

Summer School, May 30th to June 26th. Join us for a fun filled month of pool dates, trips planned, a movie and sports games scheduled. MORNING Care @ 7:15, School from 8 - 3. Breakfast and lunch are free to everyone. See ya all there!!

Senior Night tonight at the HS Baseball game. This will take place BEFORE the game.. Good Luck Wildcats and Seniors... you are appreciated... :)

HS Softball, tied 1 to 1... GO CATS

The Sectional Softball Game today will be on KFMO Radio. 1. Easiest way is to download the free TuneIn Radio app on your phone and search KFMO. We stream 24/7 and our pregame will hit around 4:30pm 2. Log on to kfmosports.com, click Listen Live.

Directions for the HS Softball game. Parents that are traveling to Potosi tomorrow for the state softball sectional game - here is the directions that I was given from Potosi High School. Coming into Potosi on Hwy 21 - turn left on Hwy 8 and continue to Hwy 185. Turn right on Hwy 185. It is less than a mile on 185 on the right. Baseball and softball fields together across the highway from the lions club and fairgrounds. Remember game time is 5pm. Gates will not open until 3:45 and admission will be $7. The gate admission is set by MSHSAA. Bus will leave around 1245.

Industrial Arts, State Competition Send off. May 6th in the Morning.. Let's wish all our students the best of luck at the state competition!!! Wildcat Proud!!

Congratulations to the Lady Cats for their District Championship title! Defeating Bismarck 11-6!!!

Good luck the the Lady Wildcats as they travel to Piedmont to take on Bismarck in the District Softball Championship game. 5:00 pm

Senior Graduations, May 3rd in the high school gym. 7 pm