WES XC runners competed in Couch on 9/28/21
The following students earned medals.
K-3rd Boys and Girls

1st Tristan Charles, 3rd Tessa Tipton, 5th Even Green, 6th Baylor Feldbaumer, 7th Charles Lynch, 8th Mackenzie Geyer, 9th Keaton Fisher, 10th Maliyah Richardson
4th-6th Girls
2nd Harper Lay, 7th Kambriella Stewert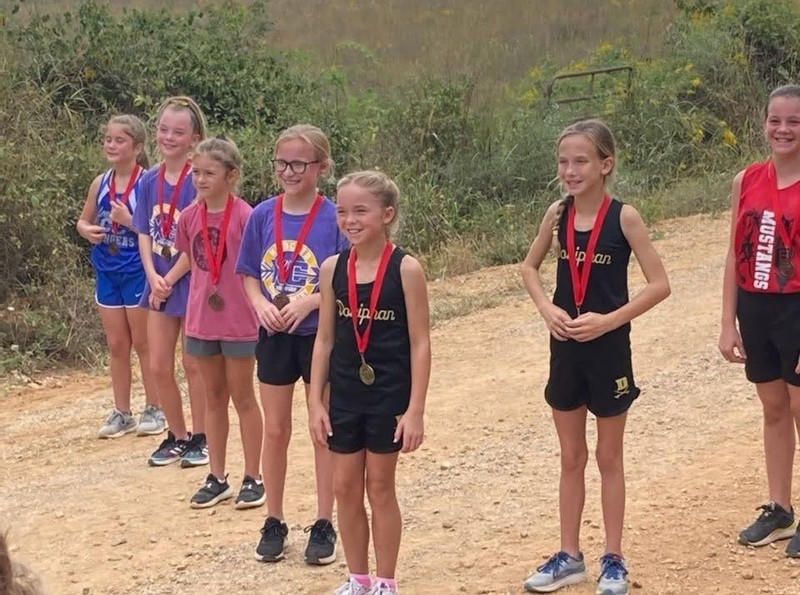 4th-6th Boys
1st Jackston McClure, 3rd Jett Spurgin, 4th Kendall Tipton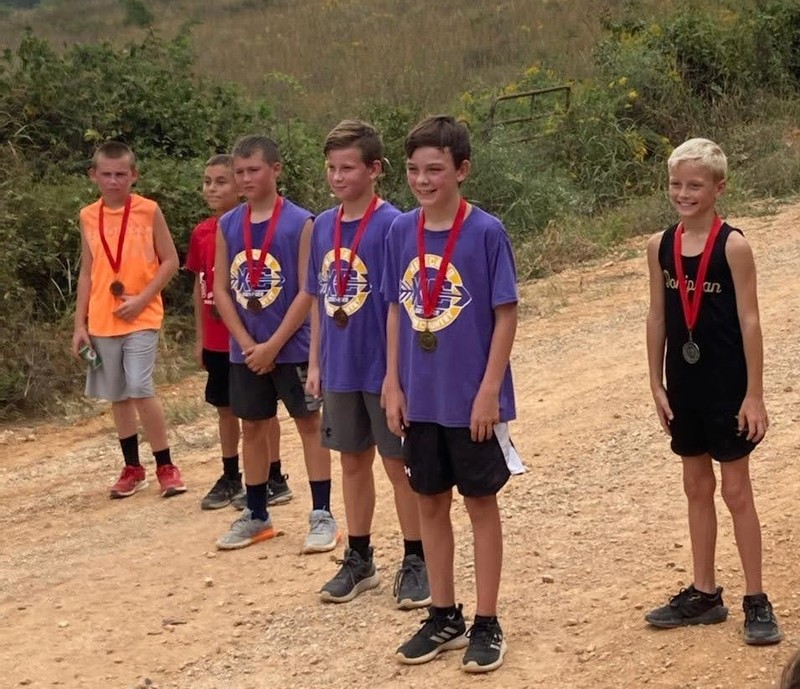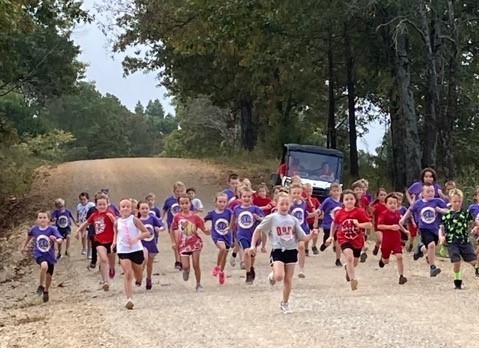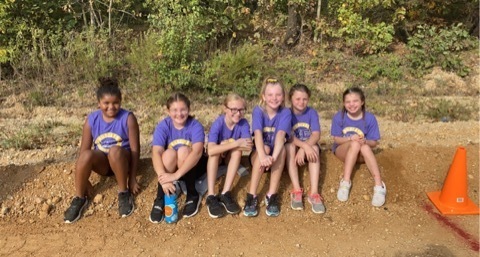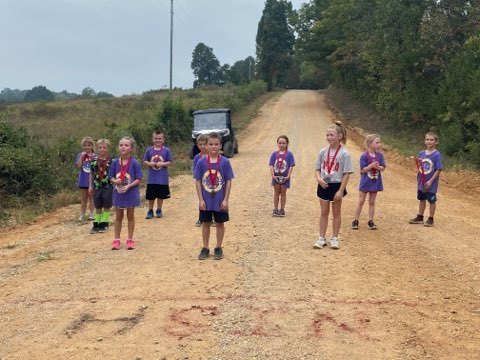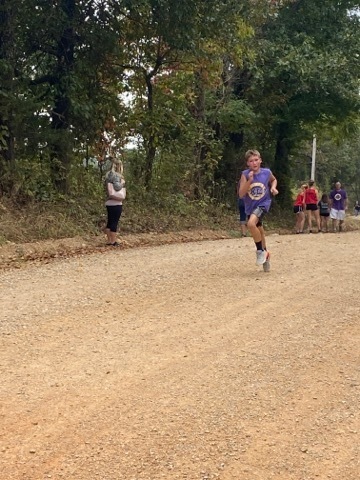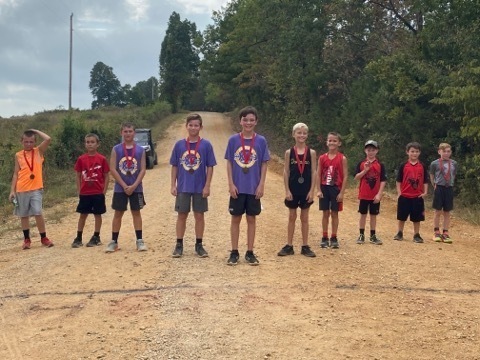 These kids make us Wildcat Proud!!!