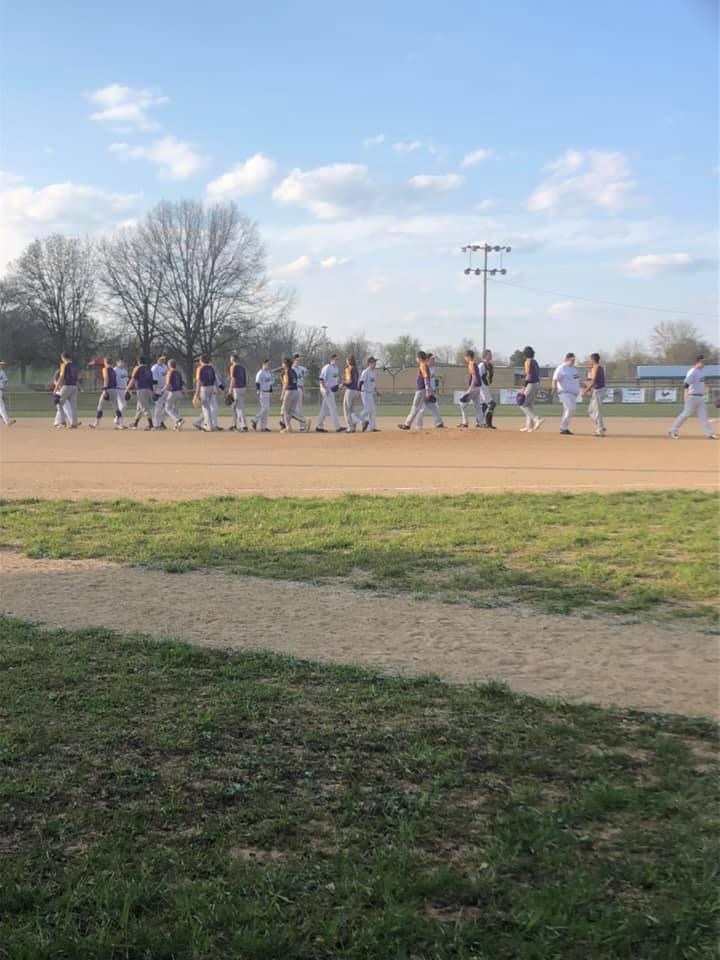 Winona Wildcats had no trouble on offense today, winning big over Summersville 13 - 1. Winona Wildcats got things moving in the first inning, when Winona Wildcats scored on a stolen base during Tyler Russell's at bat. Then Russell singled, driving in one.
Winona Wildcats put up 4 runs in the third inning. Blaine Cooper and Robert Kapp each had RBIs in the frame. Jaden Thacker earned the victory on the pitchers mound for Winona Wildcats. The righthander allowed four hits and one run over five innings, striking out eight and walking zero.
Austin Fiske took the loss for Summersville. The hurler lasted three innings, allowing seven hits and eight runs while striking out two and walking one.
Winona Wildcats totaled
11 hits. McCade Dixon, Cooper, Zack Pulliam and Thacker all had multiple hits for Winona.
Thacker, Pulliam, Cooper and Dixon each collected two hits to lead Winona Wildcats. Winona Wildcats tore up the base paths as two player stole at least two bases. Dixon led the way with two.
"Powered by narrative science and game changer media. Copyright 2021. All rights reserved." Any reuse or publication of this story must include the preceding attribution