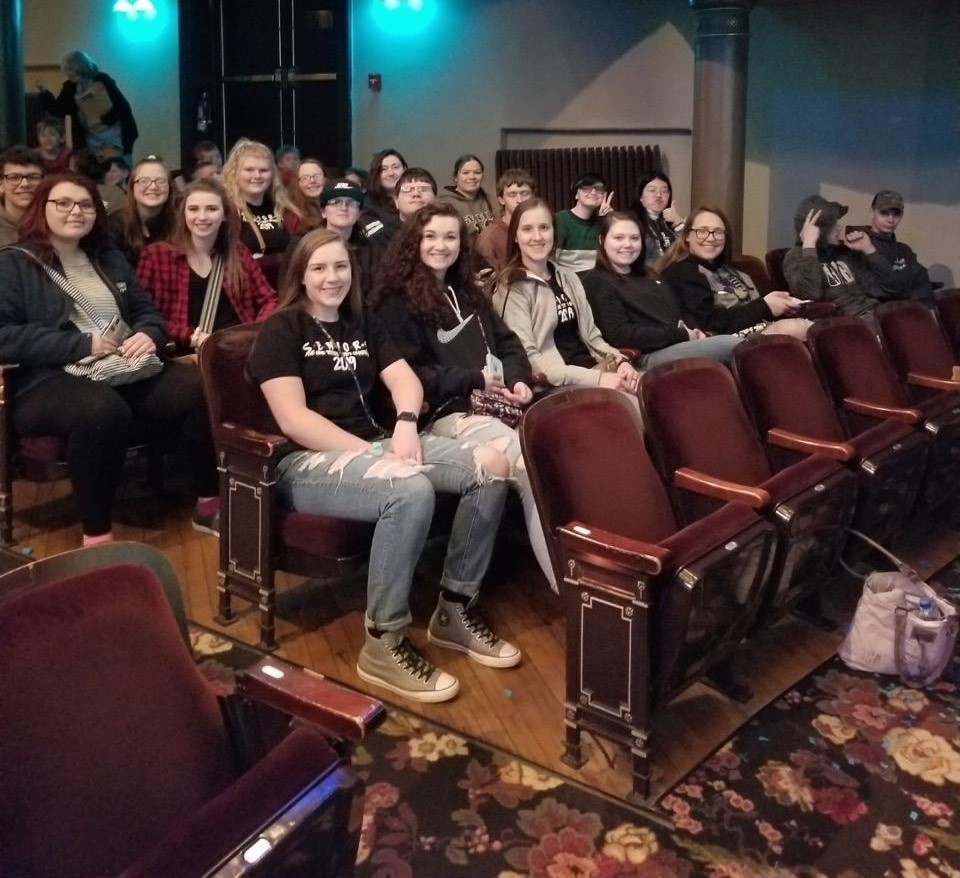 Seniors travel to Springfield,
Sue Smith
Wednesday, March 27, 2019
Our high school seniors took a little class trip to Springfield Little Theater. They were able to watch the play Little Mermaid Jr. After a enjoyable show, nothing beats a good meal at Lambert's Cafe. A good time was had by all.